Boris Johnson faces fresh legal action to stop No Deal Brexit
12 September 2019, 19:19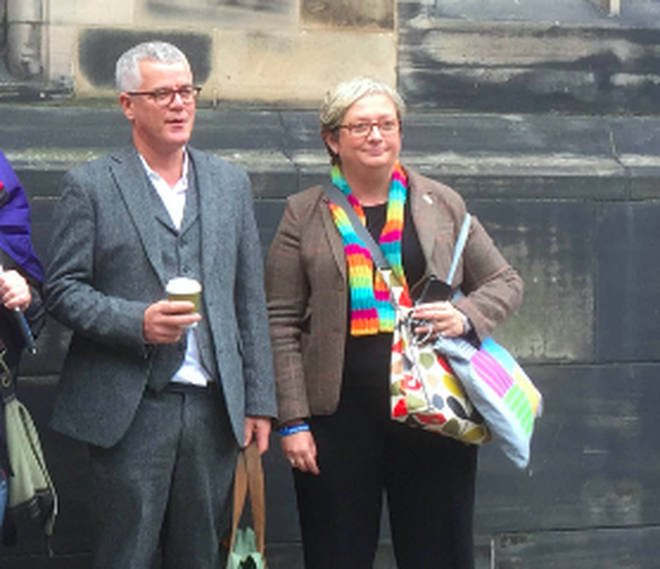 A fresh case has been submitted against Boris Johnson at the Court of Session to prevent the UK from leaving the EU without a deal.
Remain campaigners responsible for the decision in the Edinburgh court that ruled prorogation unlawful have launched a new fight against the prime minister.
They seek to ensure that Mr Johnson abides by the Hilary Benn Bill that was given Royal Assent on Monday.
Failure to comply with the Act of Parliament would lead to a "fine and imprisonment" if the case is successful.
Mr Benn's legislation rules that the prime minister must seek an extension to Article 50, unless MPs agree a deal or vote for No Deal before 19 October.
However, Boris Johnson said he would rather be "dead in a ditch" than ask the EU for an extension.
Joanna Cherry MP and Jo Maugham, both pro-EU QCs, led the fight against the government on Wednesday in Edinburgh and are supported by Dale Vince, millionaire businessman and founder of green energy company Ecotricity.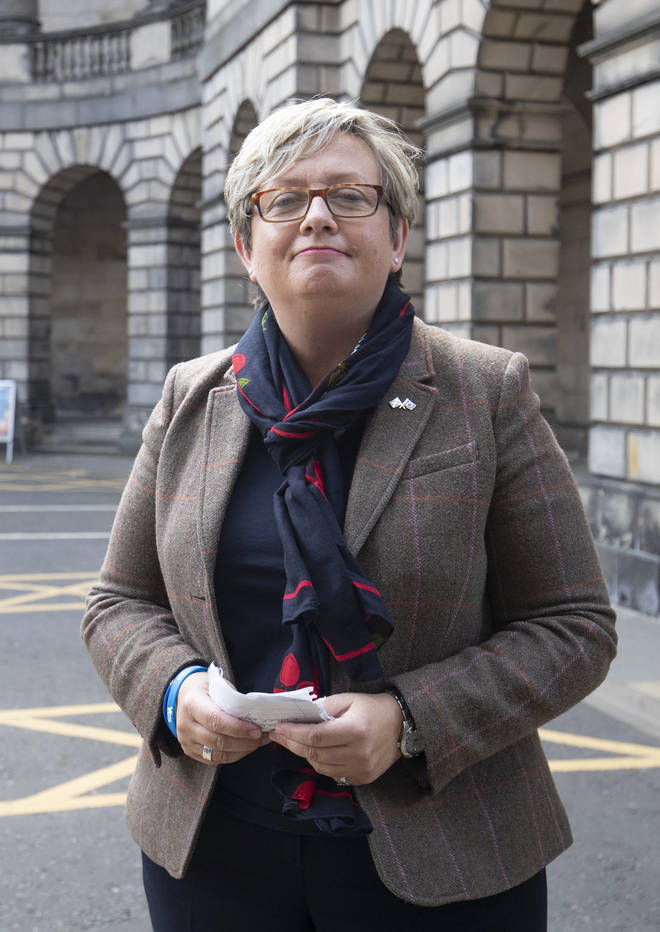 They want an "order for specific performance of [the Prime Minister's statutory] duties under the Act."
Mr Maugham said they would ask the court to apply for an extension on the prime minister's behalf if Mr Johnson refuses to seek an extension.
He said: ""The rule of law is not a thing to be grifted – not even by the Prime Minister.
"We expect that the Inner House [the court's senior tier] will be mindful of the deadline set out in the Benn Act, and will deal with the matter speedily."
On Mr Vince's Facebook page, the green entrepreneur said: ""For months I've watched in horror at what's going on. It feels like we're on the verge of law and order breaking down in our country.
"A no-deal Brexit will cause enormous national harm and would be illegal, so we hope the court will order Boris Johnson must abide by the law."
Today's case follows a number of high-profile hearings in courts across the UK's capitals, with judges in Belfast and London both dismissing claims that prorogation was unlawful.
However, in Edinburgh pro-Remain campaigners were successful in their bid to rule the prime minister's plan for prorogation unlawful.
Next week will see a showdown in the Supreme Court where appeals against the decisions in Belfast, Edinburgh and London will be reviewed.
Legal challenges from all three courts will be discussed together across three days with an outcome that should draw a line under all the cases.