Police investigate video of NHS staff 'assaulting' elderly Alzheimer's patient
7 February 2020, 19:39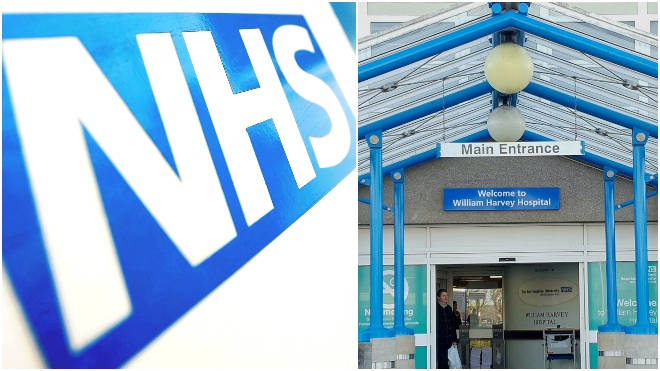 Police are investigating a video that shows NHS staff allegedly assaulting an elderly patient with Alzheimer's in a Kent hospital.
A number of nurses and carers at the William Harvey Hospital in Ashford were suspended in light of the incident.
An investigation by the Independent newspaper found that three members of staff allegedly held down the elderly man's arms, legs and face while they fitted him with a catheter.
The group of health workers reportedly called for the support of two hospital security guards to help restrain the patient as he struggled.
One of the staff was said to have held the side of the man's head against a pillow.
Hospital security staff filmed the incident and informed the on-duty manager.
No arrests have been made.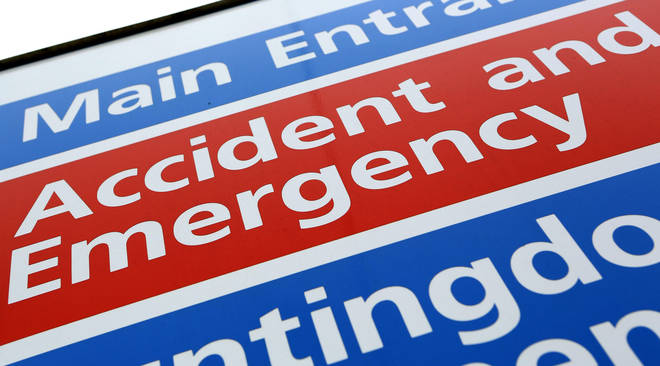 The East Kent Hospitals trust told the Independent it had since launched a probe, following the alleged assault on 15 December. It has also informed the police.
A spokesman for the trust said: "We are treating this incident with the utmost seriousness and reported it to the police.
"We also reported it to our regulators and are keeping the patient's family informed of our investigation.
"We suspended a number of staff in order to facilitate the investigation which is currently ongoing."
A police statement said: "Kent Police is investigating an alleged assault of a man which is reported to have taken place on December 15, 2019, at William Harvey Hospital, Ashford.
"No arrests have been made at this stage. Enquiries are continuing."
East Kent Hospitals trust has recently also faced criticism for its maternity services.
A coroner found that the death of a seven-day-old baby at one of its hospitals was "wholly avoidable" following a series of failings.
Harry Richford died one week after his birth in November 2017 at the Queen Elizabeth The Queen Mother Hospital in Margate.
The Care Quality Commission carried out a no-notice inspection on the trust after it admitted it had "not always provided the right standard of care" in its maternity services.
A further 26 cases are now being investigated at the trust, according to health minister Nadine Dorries.