NHS workers to get free concert as thanks for service during coronavirus pandemic
24 March 2020, 20:47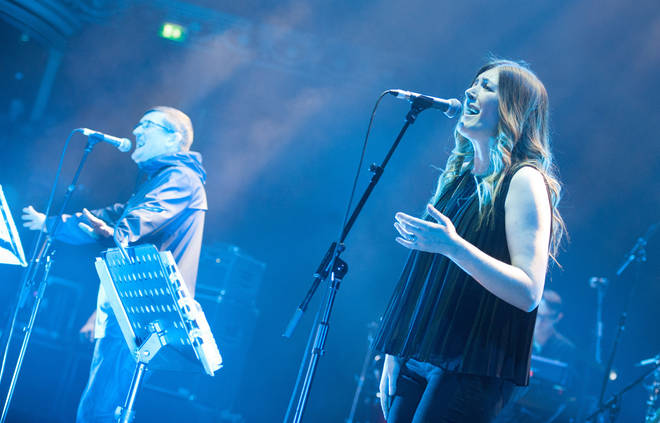 Ex-Beautiful South members Paul Heaton and Jacqui Abbot have announced a concert to show support NHS workers.
The performance by the pair, who were previously members of The Beautiful South, will take place at the Motorpoint Arena in Nottingham on October 13.
Heaton said: "The coronavirus pandemic should remind everyone, and let no one forget, that our National Health Service is the most brilliant and significant institution in our lives.
"The men and women who serve us and care for us, give us hope and sacrifice their own wellbeing, can never be thanked enough. We are just musicians, so there is little we can do but sing for you. 
"By way of appreciation, we announce the following gig for all frontline NHS staff. From the porters, the cleaners and the drivers, to the doctors and the nurses; thank you."
Free tickets will be available for NHS staff.
This includes workers "within NHS hospitals across the UK including, but not limited to, doctors, nurses, support workers, porters and cleaners", according to a statement from the pair.
Workers will be able to access two tickets provided they bring NHS identification with them to the concert.
It comes after Boris Johnson announced the UK would be going into a lockdown to help curb the spread of Covid-19.Calling it the "biggest threat this country has faced for decades", the prime minister introduced strict measures to keep people at home except for food shopping and for those listed as key workers.