Nicola Sturgeon: PM's Brexit proposals are 'designed to fail'
2 October 2019, 11:56
Scotland's First Minister said that leaks detailing the government's Brexit proposals shows they are "designed to fail"
The SNP leader said that leaks about Boris Johnson's Brexit proposals show he is "not serious" about getting a deal, and accused the Prime Minister of "macho posturing".
She told Global's Newsroom: "I'm not sure anybody's taking anything that comes out of Boris Johnson's mouth seriously at the moment.
"This is the first offer that he's made to the European Union and yet he's in this macho posturing that we're becoming used to, saying it's his final offer, take it or leave it.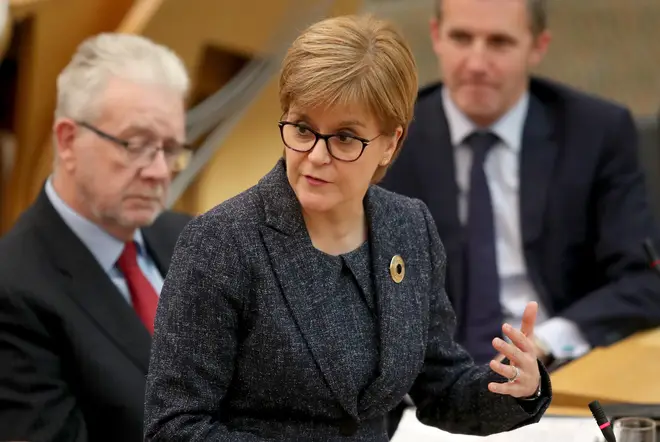 Speaking about the Brexit timeline, the SNP leader said: "Time is ticking, and I think the opposition in the House of Commons should be uniting behind a plan to get the Boris Johnson out of office."
She continued: "I wait to see the detail of it...from what I've read overnight from the leaks, I'm not sure Boris Johnson is serious about trying to get a deal."
"He wants to look as if he's serious and then shift the blame onto the shoulders of the EU when it fails, but this looks like a set of proposals that are almost designed to fail.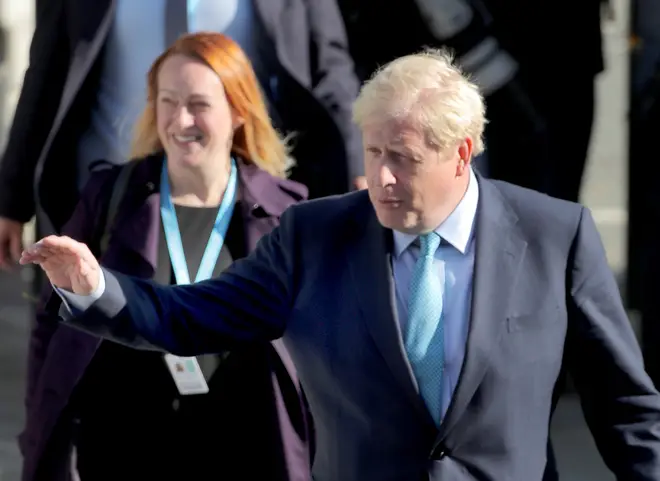 Setting out her wishes for Brexit, Ms Sturgeon stated: "I think he just wants to bludgeon the UK out of the EU without a deal on 31 October, and that is a really dangerous plan."
"We need a vote of no confidence and then a united plan to secure that extension and then a general election."
She continued: "We know this is a Prime Minister who has no respect for the law, and there are real dangers in the opposition leaving Boris Johnson in office."
"The danger is he finds a way to take the UK over that Brexit cliff."