Nissan to end night shift at Sunderland plant, say Unite
9 October 2019, 22:07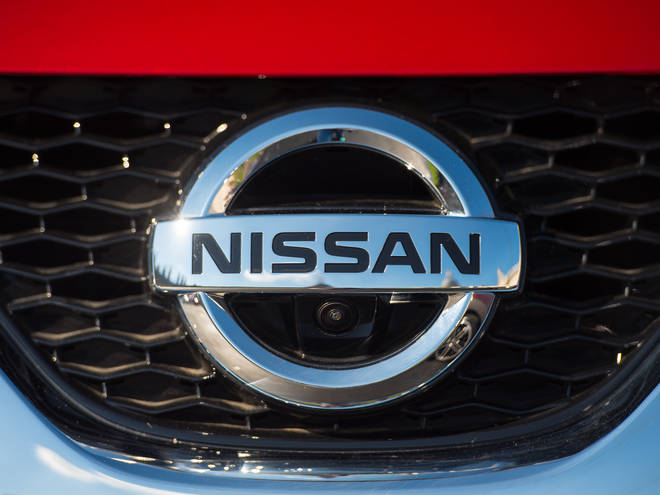 Workers at car giant Nissan's Sunderland plant were told their jobs have been "protected" but 24-hour operations will come to an end.
The Unite trade union made the announcement today but reassured employees that no jobs will be lost at the "current demand".
However, 3,000 of the plant's workers are facing pay cuts following the scrapping of the night shift allowance.
Unite said the plan to change working hours was achieved after long negotiations with the organisation to ensure no jobs would be cut.
Nissan's car and diesel engine sales have declined in recent months with fears of a knock-on effect being felt by companies that supply the Japanese car giant.
Around 7,000 people are employed in the north east by the car manufacturer and with the conclusion of its 24-hour operation it has raised fears that job losses are incoming.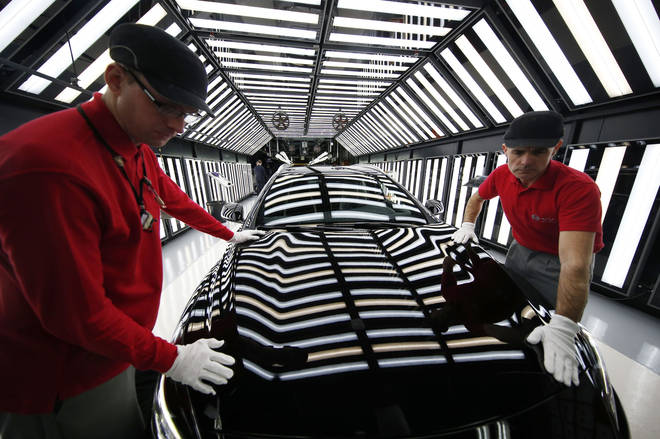 Unite assistant general secretary Steve Turner said they had been aware of the announcement for "some time" and its representatives had been "working hard" to ensure jobs were protected.
He said: "Our officers and reps at the plant have been working hard to ensure that the full workforce is protected. As a result, no jobs will be lost with current demand being consolidated into the remaining day shifts."
"Protecting jobs and the families and communities that rely on them is what strong unions do, and Unite has done that again here in very difficult circumstances."
Some of the company's employees receive 22 per cent more in pay by working overnight.
They were expected to be told about the changes in staff meetings through the night and into the morning.
"This move is going to affect a lot of people, and hit a lot of pockets," one insider told the Mirror.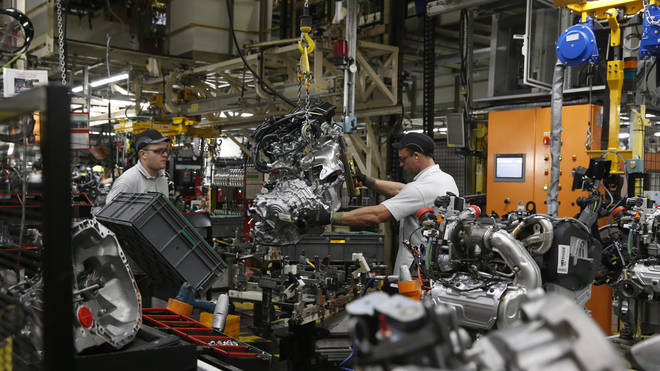 "Nissan is planning to get rid of the eight-hour shift, which at least 2,500 and as many as 3,000 currently work in Sunderland.
"They're doing this basically to respond to a decline in sales of Nissan cars, as well as diesel engines more generally across Europe.
Last week, Nissan said its plan to build the Qashqai in Sunderland had not changed following rumours it would change its mind if the UK leaves the European Union on a No Deal basis.
The manufacturer suggested it was awaiting clarity on the future trading relationship between the EU and the United Kingdom.
It had previously been reassured by Theresa May's government that it would be protected from the impact of Brexit.
However, Nissan recently warned a No Deal would have "serious implications for British industry".
A spokesman for the Japanese company said: "To support the production of new Juke, extra manufacturing staff will be needed on the plant's production Line Two.
"In a restructuring of the production schedule, these staff will transfer from production Line One, with both lines operating on a two shift pattern. Overall headcount at the plant will remain the same."