NUS President leaves Conservative Party Conference over Islamophobia
30 September 2019, 15:15
The President of the National Union of Students has walked out of the Conservative Party Conference after reports of Islamophobia.
Zamzam Ibrahim tweeted earlier today that she had withdrawn from any further meetings at the conference, accusing the Conservative Party of denial over an issue with Islamophobia inside the party.
She said: "I had every intention of proudly representing millions of students across our country. However, as President of the NUS and a Muslim woman I cannot in good conscience participate in a conference that openly denies the existence of Islamophobia.
"You can't deny my own lived experiences, and the racism faced by Muslims from the far-right, parts of our media and in communities across our country daily.
"You can't hide from this deep and horrific problem. For this reason I have withdrawn from all engagements at Conservative Party Conference."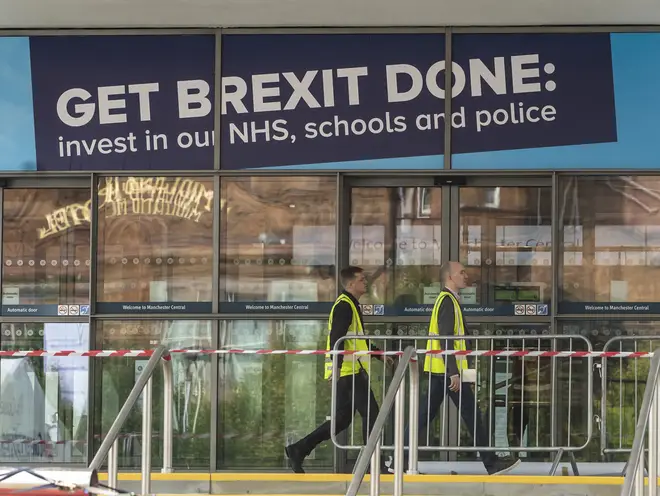 It follows reports that panellists at a fringe meeting used the event to deny the existence of Islamophobia inside the party, as well as celebrating a nomination for 'Islamophobe of the Year' by the Islamic Human Rights Commission.
The Muslim Council of Britain, who recently called for Prime Minister Boris Johnson to apologise for his comments about the burka, tweeted support for Ms Ibrahim's decision, saying that "we all need to stand together to fight racism".
Former Conservative chairman, Baroness Sayeeda Warsi, also condemned the alleged incident and said she is "truly ashamed of my party", adding that she "fears for Muslims under this government".
The Conservative Party announced there would be an internal inquiry into Islamophobia earlier this year, but are still "establishing the terms" of the investigation, a spokesperson said.