Oritse Williams opens up for the first time about rape claim ordeal
10 September 2019, 12:12
Former JLS singer Oritse Williams has opened up for the first time over his "torment" after being falsely accused of rape.
The singer, 32, was cleared in May of raping a 20year-old fan at a hotel in Wolverhampton.
He appeared on Good Morning Britain Today, telling Piers and Susanna.
"I haven't been able to work for three years. I had this accusation just hanging over my head every single day.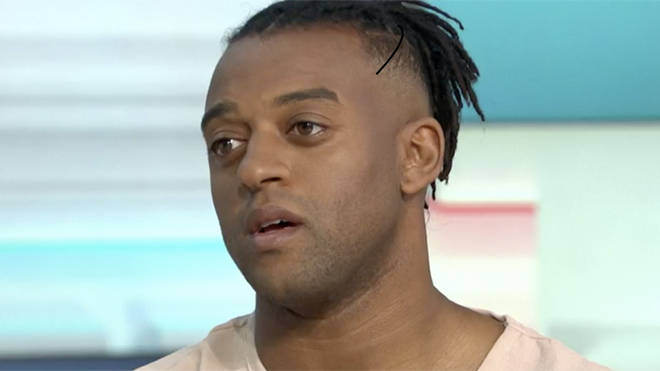 "From the time I wake up in the morning 'til the time I go to sleep at night. You know, it's just completely taunted me.
"But I had two choices; either I could let it drag me under and completely destroy me, or I could stay strong and hope that the truth would eventually come out, which ultimately it did."
He said that the worst part was the "effect it's had on my family".
He added: "My family are so loving and I've had so much unconditional support from them all, and my friends."
Oritse also said that he would have preferred to have been given anonymity after the accusation, because of the impact it' has had.
"But I do understand that the police are under-resourced and under-financed, and understaffed and they are just trying to do their  job. For me, I would have loved to have been able to clear my name as quickly as possible.
"But at the same time, we also have to continue to encourage real victims to come forward, and we can't forget about that as well."
Asked about the fire that devastated his former home, he said: "It wasn't my house at the time of the fire. I actually handed the house over to my ex partner when we had separated."
It was tough for him to see the devastation, "seeing what's happened to somewhere where I once did love."
Oritse also revealed that he'd reconnected with music during the past three years and had been writing again.
"I believe I've written some of the best songs of my life in these past three years," he said.