Oxford University offers 'record number' of places to state school pupils
15 January 2020, 21:23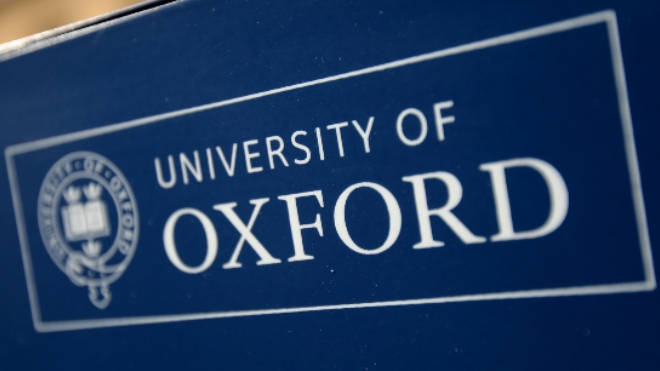 Oxford University has reported a "record number of offers" to pupils attending state schools.
Almost 70 per cent of undergraduate offers to the university have been made to pupils from state schools.
Figures show a 4.6 per cent increase from last year's intake - which equates to 20 more state school students - and of those offered a place, 3,909 have been successful.
The institution called it the best percentage increase it has ever seen.
It follows recent pledges by Oxford University to encourage greater access to higher education for young people with less support and information.
The university's overall offer rate has dipped to 16.7 per cent - a 0.2 per cent decrease from last year - due to greater competition in a process that involves a higher number of applications.
State school pupils received 69.1per cent of the offers, while independent school pupils got 30.9 per cent.
UK applicants accounted for more than three-quarters of offers, with 7 per cent going to EU students and 15 per cent to overseas applicants.
Dr Samina Khan, director of undergraduate admissions and outreach at Oxford University, said: "We are delighted by this record number of offers to state school students, and to students from under-represented backgrounds."
"We know that students from some backgrounds are not as well-represented at Oxford as they should be, and we are determined that this should change.
"Having taught in state schools during my career, I know the wealth of talent that lies there.
"We wish the students every success in their studies, and hope they flourish at Oxford."