Blundering would-be robbers jailed after trying to blow up cash machine
9 September 2019, 23:17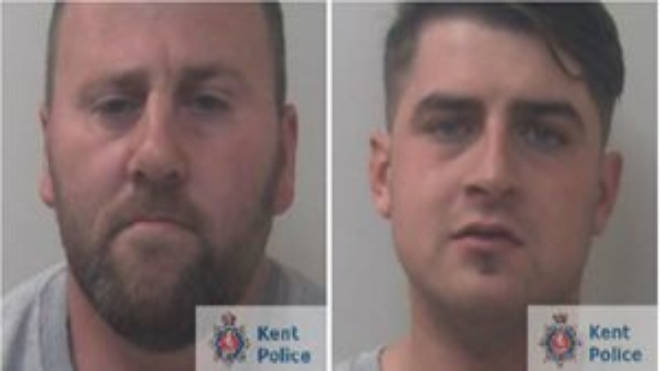 Two would-be robbers who tried to blow up a cash machine using a gas canister in Paddock Wood have been jailed.
William Samuel, 36, and Tommy Beaney, 22, have both been sent to prison after a botched raid on a Nationwide ATM in Kent.
Beaney was sentenced to five years and six months and Williams six years and four months.
The incompetent criminals tried to give a new meaning to the phrase 'hole-in-the-wall' when they attempted to steal money from a cash point in May this year.
Upon failing they fled the scene, only to later be discovered hiding underneath a nearby caravan by a police dog.
The pair were sentenced at Maidstone Crown Court.
Samuel and Beaney planned to fill the ATM with gas and then collect the cash when it exploded, despite dangers to both themselves and nearby residents.
After acquiring a stolen acetylene gas cylinder in April, Maidstone Crown Court heard how five weeks later the two stole a Subaru Impreza in East Sussex to use as their mission vehicle on the botched raid.
Prosecutor Patrick Dennis told the court how they arrived at the scene of the crime in the stolen vehicle at 12:38 on 17 May and soon began their attempt to pump the gas into the ATM.
He said: "The defendants, both wearing gloves and masks, exited the Subaru and approached the ATM. They then moved away, got back in the Subaru before driving away.
"However 16 minutes later they returned with the stolen acetylene canister which was connected to a hose."
Beaney then inserted a hose from the gas canister into the cash point whilst Samuel crouched down inside a nearby doorway expecting an explosion.
When it failed the pair tried to blast their way into the machine, causing a loud bang, but again failed and so they got back into the Subaru and drove off.
A local witness told the court how they were woken by the bang and phoned the police, who attended the scene and spotted the Subaru which sped along a nearby road.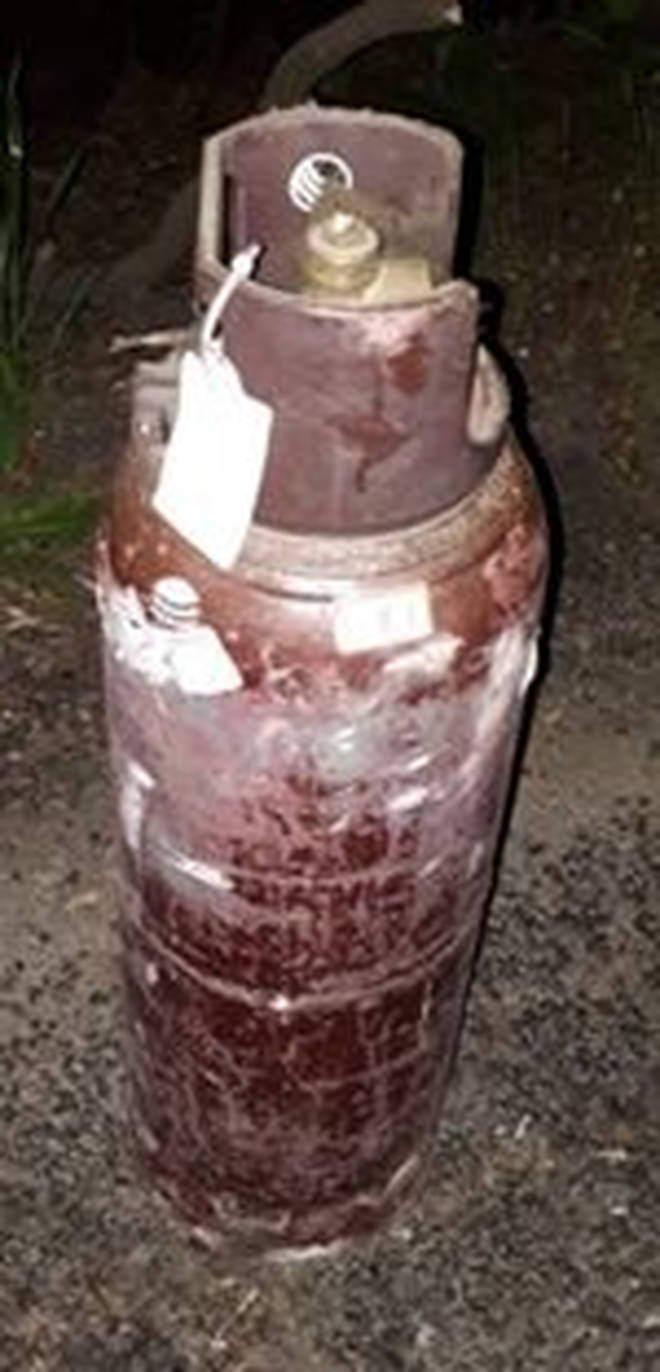 After losing sight of the vehicle officers noticed a maroon gas canister had been thrown onto the roadside and after searching the area found a discarded length of hose and electrical cable.
The Subaru was later found abandoned in a farmer's field and the pair were soon found hiding underneath a caravan by a police dog.
Appearing at Maidstone Crown Court, both pleaded guilty to attempted theft and conspiracy to cause explosions.
Detective Inspector James Derham of the Kent and Essex Serious Crime Directorate said: "Beaney and Williams were so intent on stealing cash they showed complete disregard for public safety.
"Offenders of this type do not consider the impact cash machine thefts have on the community – the damage that is caused to buildings, businesses and the threat to the public.
"I am pleased the judge has imposed a significant sentence meaning that society will no longer have to deal with their criminal activities and their reckless behaviour.'