Parents of Harry Dunn "angry and frustrated" after meeting with Dominic Raab
9 October 2019, 20:38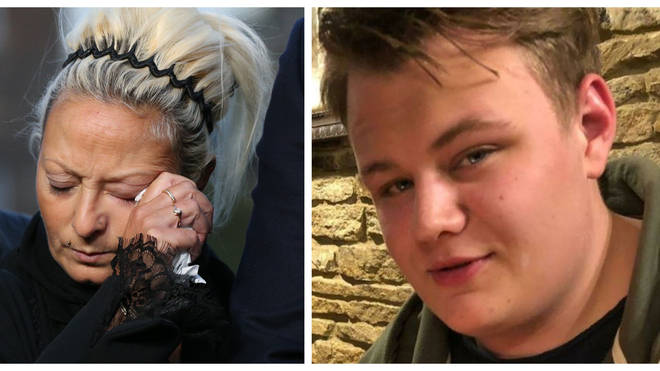 The family of Harry Dunn, who was killed in a crash involving a US Diplomat's wife, have said they are "angry and frustrated" at the outcome of their meeting with the Foreign Secretary.
Harry's mother, Charlotte Charles, and father, Tim Dunn, met with Dominic Raab on Wednesday afternoon after his talks with US Ambassador Woody Johnson the day before.
But the couple said that to say they were disappointed with the outcome of their meeting with Dominic Raab "would be an understatement", and added it "felt like a publicity stunt".
Harry, 19, was killed when his motorbike crashed into a car on August 27 and the suspect, 42-year-old Anne Sacoolas was granted diplomatic immunity following the crash.
The car was thought to have been driven on the wrong side of the road after leaving RAF Croughton in Northamptonshire which is used by the US Air Force.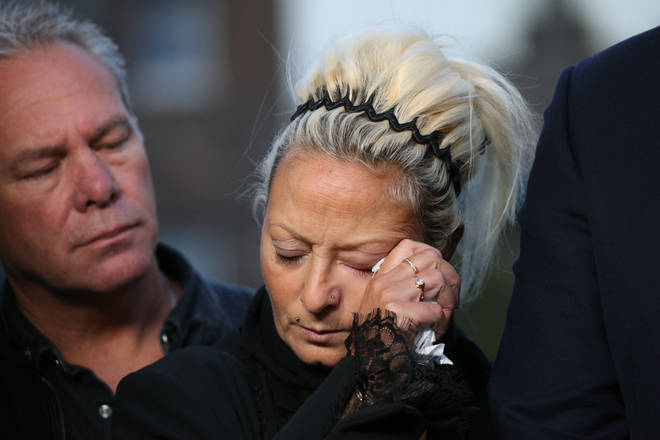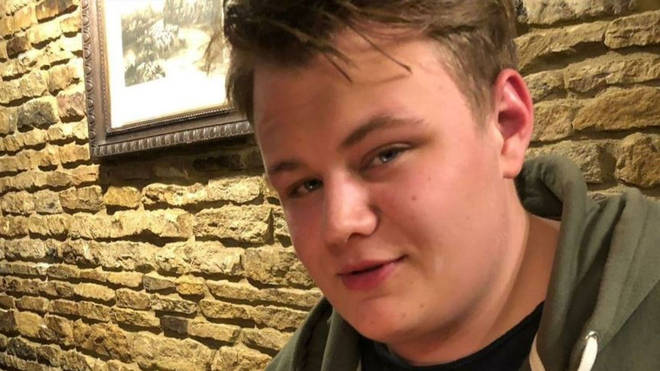 Giving a statement on behalf of the family, spokesman Radd Seiger said: "To say we are disappointed with the outcome would be an understatement. We are frustrated. We are angry."
Speaking to reporters outside the Foreign and Commonwealth Office following the meeting with Mr Raab, Mr Seiger added: "We are extremely grateful for the opportunity and that we've had that time with him."
"We need some time to gather our thoughts and compose ourselves. We just need about an hour or so to gather our thoughts," he said.
The US has been urged to waive the immunity by Boris Johnson, Mr Raab and Northamptonshire Police.
It has since emerged that Mrs Sacoolas was previously handed a fine for "failure to pay full time and attention" in 2006 while driving in Virginia.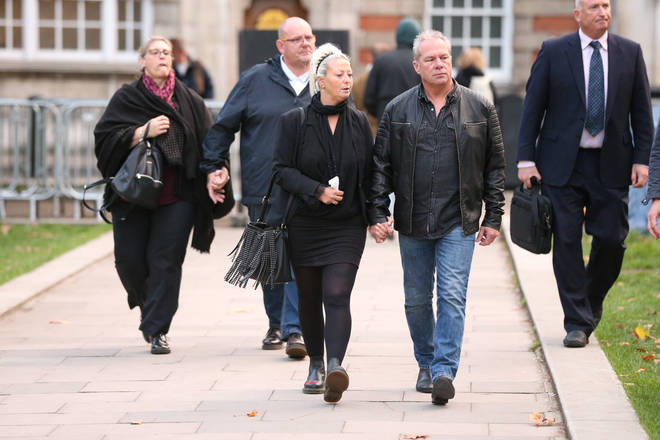 Mr Seiger also stated: "Our position is that she doesn't have immunity and that waivers are always granted in these circumstances."
"Now we can disclose to you we have brought lawyers on board ... We are going to Washington soon to help us get that justice for Harry."
Asked by reporters if Mr Raab said he would "continue to pressure" the US, Mr Dunn's father Tim Dunn said: "I don't know if pressure is the right word."
"He said he would ask again, I don't want to say anything too horrible but I wasn't impressed today."
He continued: "I felt extremely let down by the Government today, or by the Foreign and Commonwealth Office."
"I'm deeply, deeply disappointed that they think it's okay to kill a young lad on his bike and they can just walk away. I'm so disappointed with today."
Mr Dunn stated that he did not believe the Government had any "clout" in the situation, adding he did not think the Prime Minister's involvement would "do any good".
He added: "I don't think the Government or the Commonwealth Office have any clout to do anything.
"I don't think Boris will do any good either."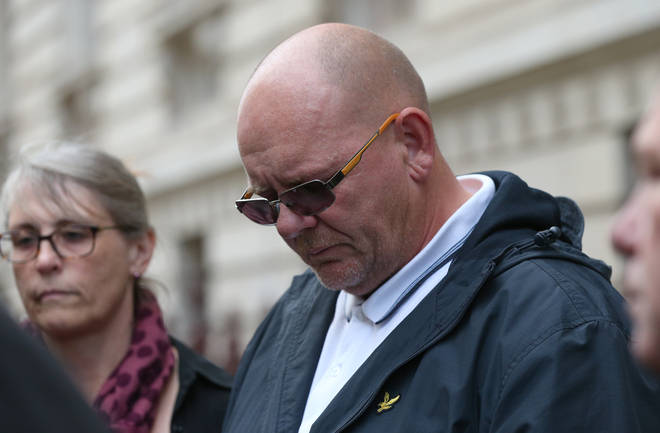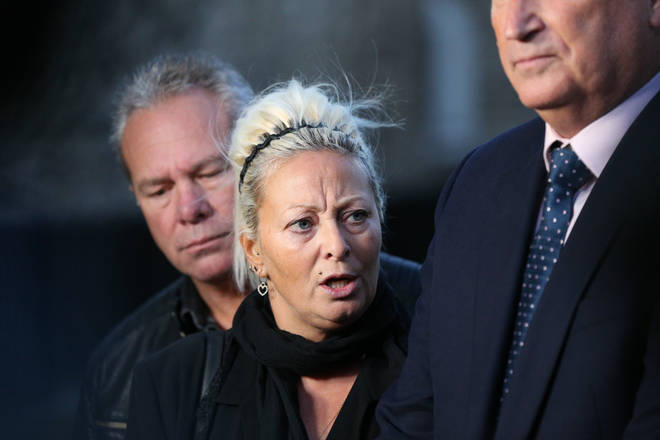 Harry's mother Charlotte Charles said the family is still determined to fight for justice for their son.
She said: "We will still keep going. There's still fire in our bellies to continue."
"We've always has an extra feeling over the top of that utter awful nausea feeling that you get every morning when you wake up and you realise you've lost your boy."
"There's always been another gut feeling in our tummies that something is not right. And as parents I think you know when something just isn't clear enough."
"We are not going to stop here. We have said all along we agreed as a family if we didn't get anywhere today, it's not going to stop us. We will go to Washington."