Paris overtakes London as most popular tourist destination for first time in decades
9 September 2019, 11:00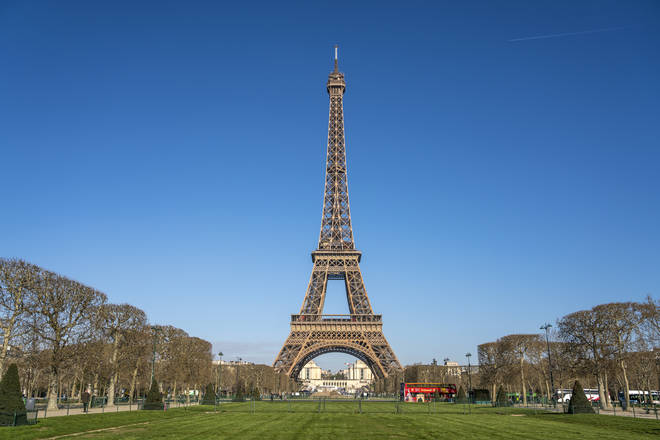 A new study has revealed that the French capital received the highest number of tourists of any European city in 2018, attracting 19.1 million foreign visitors.
Paris knocked the UK capital, which had 19.09 million tourists, off the top spot in Europe.
Both cities were beaten by Bangkok in Thailand which, with 22.78 million visitors, was number one overall.
Bookings are thought to have fallen after London's global image was tarnished by a series of terror attacks and the Grenfell Tower disaster in 2017, as well as the surge in knife crime.
The chaos over Brexit has also been a factor as the number of visitors from the EU fell by 750,000 last year.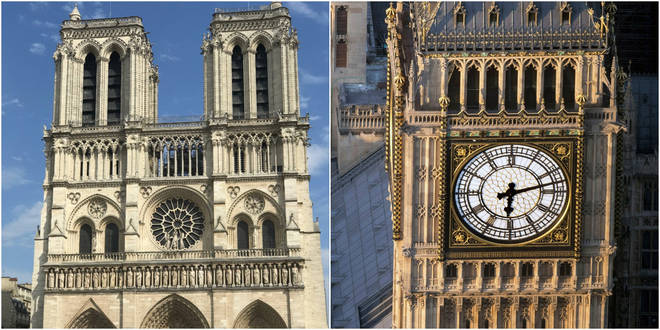 Allen Simpson, director of strategy and corporate affairs at London and Partners, said: "London and Paris have a great relationship and recently worked together on a campaign to attract American millennials to visit both cities as part of one trip.
"It is so easy to make the trip from London to Paris, and we know that it's an increasingly popular two-centre holiday."
Despite Paris's tourism growth, visitor spending was still higher in London.
Dubai had the highest visitor spend in 2018, totalling $30.82bn (£25.28bn), followed by Makkah in Saudi Arabia; Bangkok; and Singapore. London came in at number five.
London's visitor numbers are expected to have increased by 3.47 per cent in 2019, while spend is forecast to swell by 4.64 per cent.