Peter Andre denies refusing to touch fans at meet and greet event 'due to coronavirus'
2 March 2020, 14:08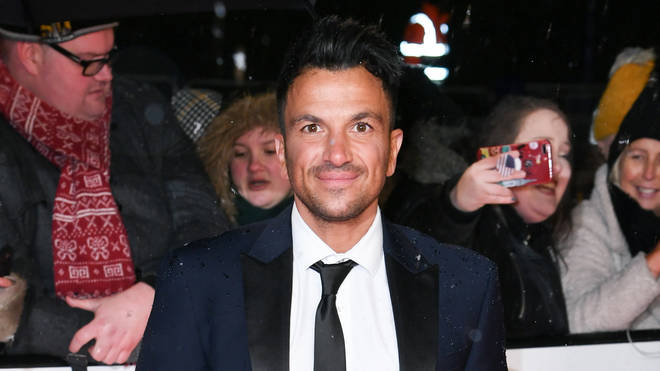 Popstar Peter Andre has denied that he refused to touch fans at a recent event over coronavirus fears.
A picture of a sign, apparently posted at Southampton Central Hall at the An Evening With Peter Andre event, was shared on Twitter claiming fans could "not have any physical contact" with the singer.
But the former I'm a Celebrity contestant said he was shocked to learn about the signs, which he branded "a wind up."
The signs which were allegedly put up said: "Due to recent cases of the coronavirus please DO NOT have any physical contact with Peter Andre.
Who knew the solution to the coronavirus outbreak was so simple? No need for travel restrictions, self-isolation, hand washing or any of that stuff - just don't touch Peter Andre and everything will be fine. pic.twitter.com/fquYiR79OP

— Gareth (@gareth71) March 2, 2020
"Please DO NOT take any selfies with Peter Andre.
"Apologies for any inconvenience."
Hitting back, Mr Andre wrote on Twitter: "Ok this must be a wind up because I hugged Everyone I met.
"People were saying to me that they had been told not to touch me and that there were signs. I thought they were joking. Brilliant.
"I am now officially a diva without being a diva.
"On a serious note though don't touch me."
Event organisers Kong Events and Central Hall Southampton have been contacted for comment.