Council Separates Couple Of 70 Years
1 November 2016, 15:27 | Updated: 1 November 2016, 16:05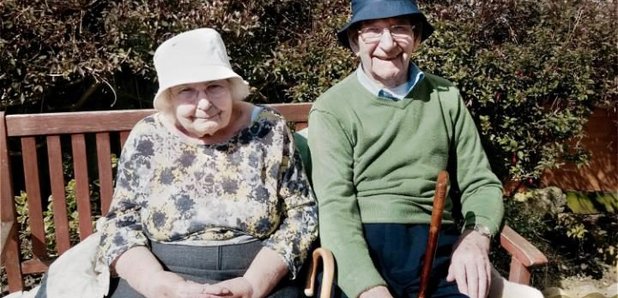 This is the adorable couple that social services are trying to separate - despite them being together for SEVENTY years.
Jessie and Ray Lorrison from South Shields are being moved to separate care homes by South Tyneside Council, who say they do not fit the criteria to live together.
Shelagh Fogarty spoke to Cheryl Bates, Jessie and Ray's daughter, who is understandably outraged by the decision.
She told Shelagh about the toll it is taking on her parents, who haven't been apart much in their lengthy marriage.
Listen to the heartbreaking conversation below.