Should the pink ribbon be banned as a breast cancer symbol?
7 November 2019, 15:23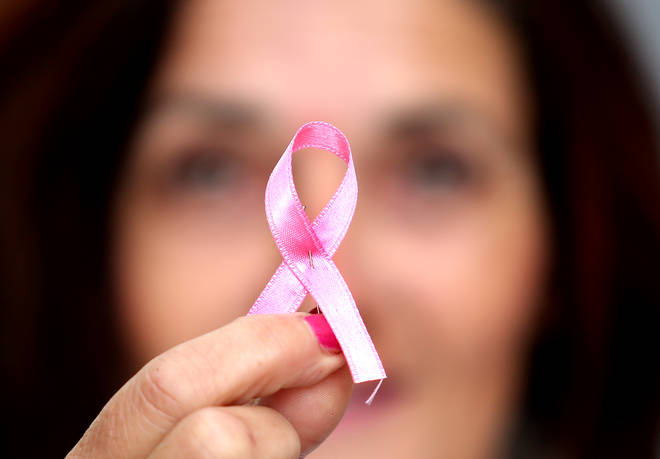 Breast cancer survivors have defended the pink ribbon, after the founder of a charity said it should be scrapped as "there is nothing pretty and fluffy" about the illness.
The pink ribbon was created by Estée Lauder and has been used as a symbol for breast cancer awareness for 25 years.
But Audrey Birt, 63, who launched Breakthrough Breast Cancer in Scotland and has survived the illness four times, told The Times the symbol should be be scrapped as "there is nothing pretty and fluffy" about the disease.
Ms Birt said she did not wear the internationally recognised logo during October breast cancer awareness month, because she felt it was no longer appropriate.
The charity founder said: "If you talk about breast cancer it has to be about pink and fluffy," she said. "You feel you have to dress like a fairy. Whereas people recovering from breast cancer, living with it, and for those whose disease has spread, it does not represent their lives."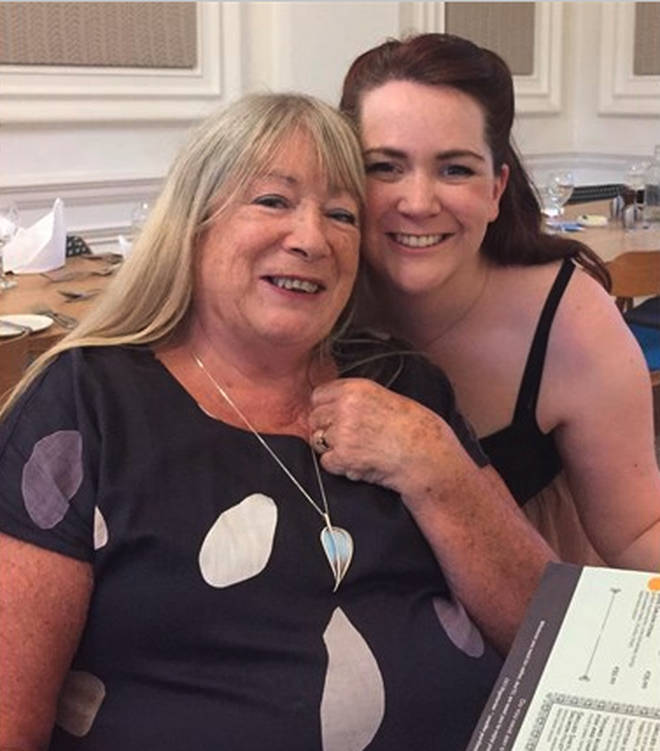 Her comments have sparked debate about whether the pink ribbon represents the lives of those suffering from breast cancer.
One breast cancer survivor said: "Personally I am ok with it simply because each "type" of cancer is represented by a colour and it so happens the colour pink is used for Breast Cancer. It does not in any way undermine what breast cancer patients endure and it is not meant to.
"What it does do is raise awareness. You see a pink ribbon or participate in Wear it Pink events and instantly recognise it has something to do with Breast Cancer. I am all for raising awareness and could not care less about the colour of the ribbon."
Another survivor of the disease, who held a fundraising party for her 50th birthday where pink was a key part of the theme said: "I really like that there is a universally known symbol for breast cancer awareness month. I think it needs to be made widely known that women should check their breasts.
"When I was ill, several friends got their breasts checked for lumps. If the pink ribbon helps to build the awareness, then it's got to be a good thing. "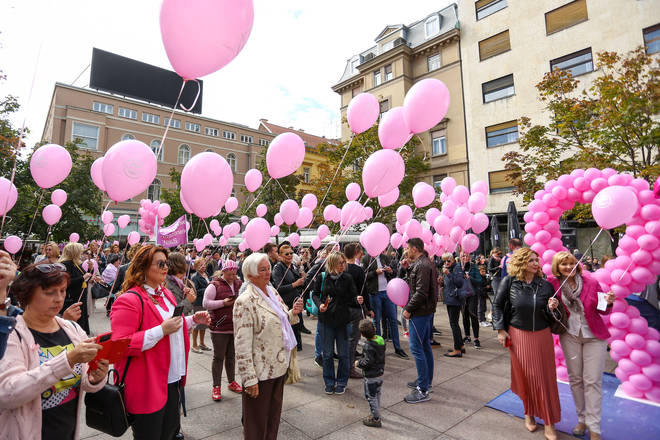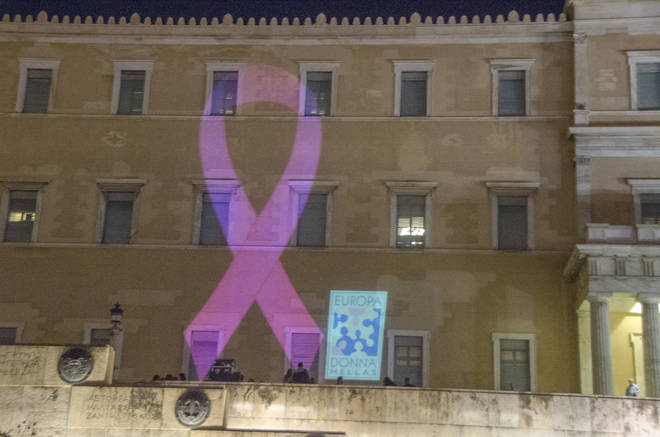 Fiona Hazell, Director of Policy and Communications at Breast Cancer Now, the research and care charity, spoke of the importance of the pink ribbon in raising funds.
"This is a really helpful debate, and the truth is, whether people like or dislike pink, both are completely right. While some people love pink and some find it unhelpful, it is clear that it has been critical to raising millions of pounds for breast cancer research, care and support in the last two decades.
"Without pink, the progress we've seen so far in improving survival rates and greater awareness of the disease just may not have been possible.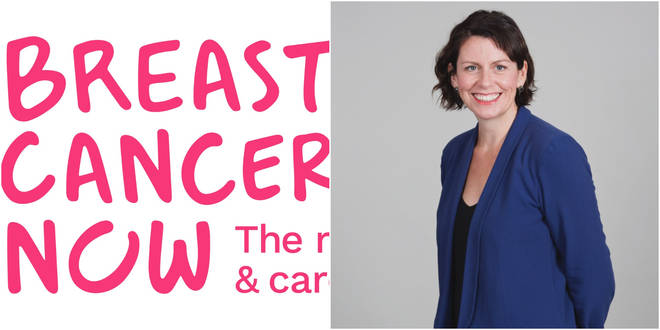 "It absolutely needs to be recognised that pink isn't for everyone, and that's why, in our own activities, we now work with a range of colours, including pink, purple, orange and yellow.
"No one colour would ever be able to represent anyone's experience of this devastating disease, and we hope that by using a selection of colours in our communications, including pink, we'll be able to drive the progress that's urgently needed for everyone affected by breast cancer."
However other breast cancer survivors disagreed and supported the original comments made by Audrey Birt saying, "I hate the reference to pink. I understand the need to raise awareness and funds, but you do find that it takes away from the trauma and pain people go through with their diagnosis, treatment and living with cancer.
"It's like it's acceptable because you have breast cancer that you like pink, you want to wear pink, and that pink stuff is going to make everything better. Well it doesn't - it just a constant reminder of what you are going through and having it shoved in your face everywhere does not help."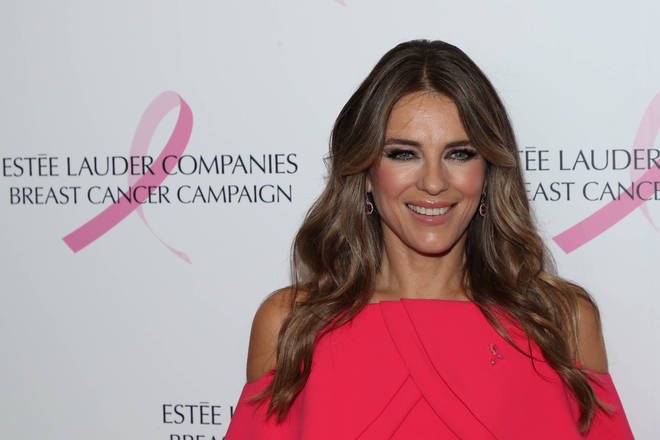 One breast cancer survivor commented: "Pink is for princesses, Barbie, little girls, underwear and marketing organisations. Cancer isn't fun, pretty, sexy or pink."
Men with breast cancer have also previously called for blue to be added to the ribbon, as a reminder that the disease can affect men too.
Audrey Birt left Breakthrough Breast Cancer in 2015 and received her fourth breast cancer diagnosis at the end of last year. Tests revealed that she has the BRCA2 gene, which predisposes people to the illness.
She said she embraced the pink ribbon symbol when she worked at Breakthrough and felt "deeply grateful" to every person who had raised money for breast cancer research and care.
Breast cancer is the fourth most common cause of cancer death in the UK, and there are around 11,400 breast cancer deaths per year, which is about 31 every day according to Cancer Research UK (2015-17).