Plastic surgeons association looking into 'unsafe' Brazilian Butt Lifts
11 October 2019, 18:44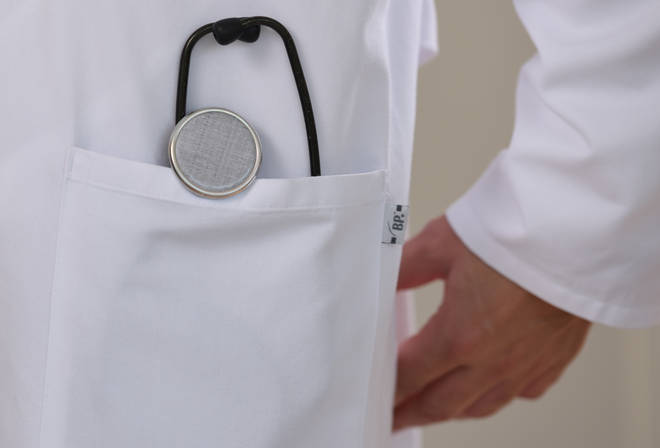 A review's being launched into the safety of a cosmetic procedure which gives people a bigger bum.
The British Association of Aesthetic Plastic Surgeons says it's going to examine what's known as the "Brazilian butt lift."
The surgery has been made popular by celebrities.
It currently has the highest death rate of all cosmetic operations.
Paul Harris from the British Association of Aesthetic Plastic Surgeons says their members won't carry out the technique until there's enough evidence it won't cause harm.
Mr Harris said: "Patients are dying around the world from this procedure, there's no doubt about that. It's unsafe."
In 2018 US Plastic surgeons warned the procedure has "resulted in an alarming rate of mortality, estimated to be as high as 1:3,000, a rate of death far greater than any other cosmetic surgery."
Following an international debate of world leading experts, The British Association of Aesthetic Plastic Surgeons (BAAPS) has today announced its decision to launch a formal review of emerging new evidence into the safety and techniques used for fat-grafting buttock augmentation. pic.twitter.com/zTs7XypKrd

— BAAPS (@BAAPSMedia) October 11, 2019
Two Britons are known to have died following the surgery, and it is feared that globally the number of fatalities could be in the hundreds, BAAPS president and plastic surgeon Paul Harris told the press.
The procedure involves taking fat from one part of the patient's body and injecting it into the buttocks, to increase their size and roundness.
But the plastic surgeons' body warns there is a risk of injecting the fat into large veins, after which it can travel to the heart or brain, causing a "fat embolism" and illness or death.