Police distribute bottle stoppers to prevent drink spiking
4 October 2019, 13:48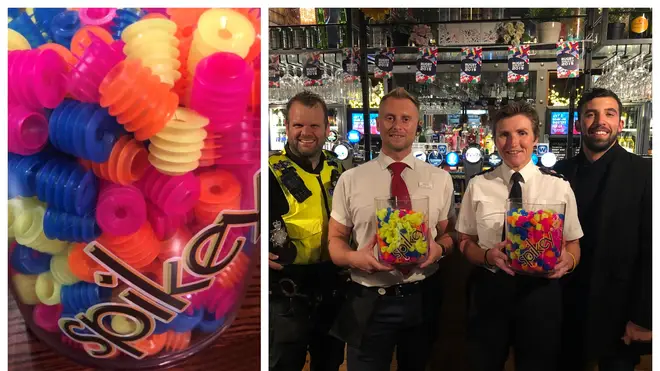 Police in Sunderland have teamed up with bars and pubs in an effort to cut down on spiked drinks as an influx of students hit the city.
More than a dozen licensed premises have been given 'drink spikeys' to distribute to customers.
The brightly-coloured device, which fits inside the neck of a bottle and leaves room for a straw, stops the possibility of a drink being spiked
After the spikeys were placed in all on-campus bars at the University of Sunderland last year, dedicated university officer PC McGwinn has now rolled out the initiative to more licensed premises in the city.
Thousands of the free stoppers will now be delivered to pubs and bars across Sunderland after they received unanimous support from the city's successful Pubwatch scheme.
On Tuesday, Chief Superintendent Sarah Pitt and PC McGwinn visited The Cooper Rose with the first delivery for manager Nik Chapman, who is also chairman of Sunderland Pubwatch.
"We are fortunate to live and work in a vibrant, safe city where thousands of people use our fantastic restaurants, pubs and bars to socialise in," Chief Supt Pitt said.
"We're delighted to be working with Pubwatch and the University of Sunderland to spread the messages of safe drinking and ensure these colourful devices are readily available for anyone who uses our city-centre premises.
"Over the last week, we have welcomed an influx of new students to Sunderland as they begin their university adventure, and officers attended the freshers' fayre and on-campus events to offer crime prevention advice."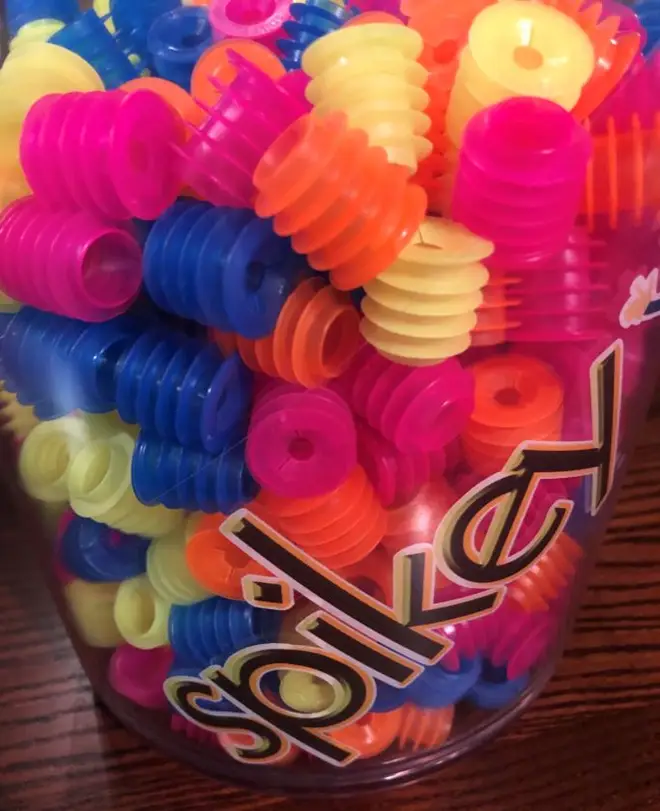 Helder Costa, president for wellbeing at Sunderland University Students' Union, welcomed the initiative. He said: "We are delighted to see this scheme being rolled out across the city - the safety of our students is extremely important to us and we are supportive of any initiative that puts student wellbeing at the forefront.
"We work closely with venues throughout Sunderland to help promote safe spaces for students in our city, and this is just another way to keep people safe."