Police probe video of car on wrong side of road near spot where Harry Dunn was killed
18 January 2020, 15:31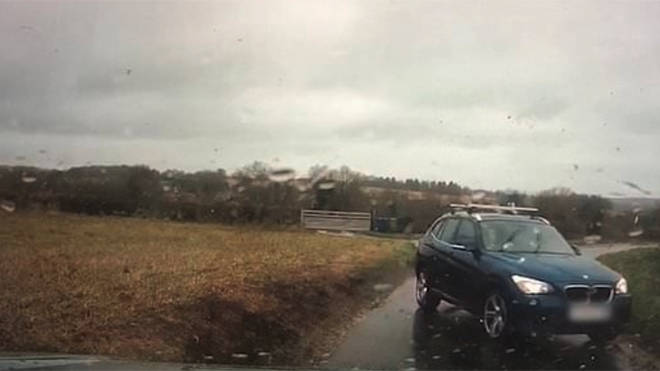 Police are investigating after new footage emerged of a car being driven on the wrong side of the road near where teenager Harry Dunn was killed last year.
The video, seen by Northamptonshire Police, shows a near-miss with a car on the wrong side of the road last October, just weeks after 19-year-old Harry Dunn was killed in a crash close to RAF Croughton.
The footage shows a blue BMW braking sharply on a country road near the RAF base, which is used by the US military.
Officers confirmed no one was injured in the incident, but Chief Constable Nick Adderley has demanded an urgent meeting with the base commander to discuss road safety near the site.
In a statement, the Chief Constable said: "I do not underestimate how much of a concerning incident this was and how much worse it could have been, especially considering the circumstances in which 19-year-old Harry Dunn tragically died.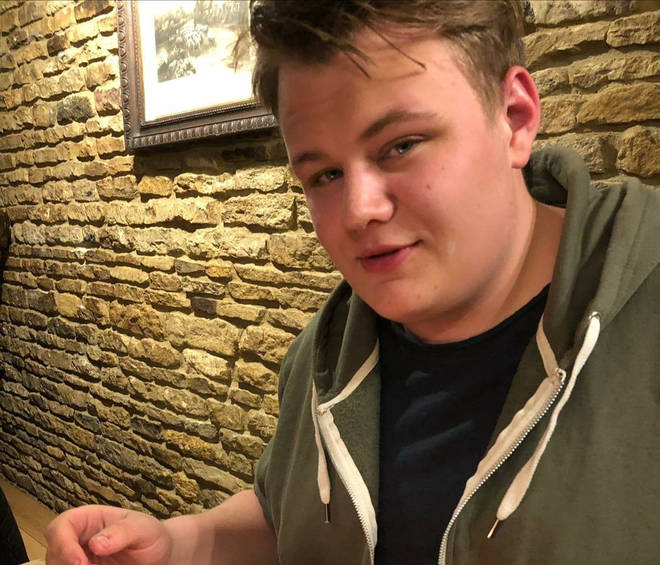 "This is compounded by the fact that yesterday, myself and Police, Fire and Crime Commissioner Stephen Mold were made aware of another incident in Northampton in which a police vehicle was struck in early October by a vehicle also driving on the wrong side of the road. Thankfully there were no injuries.
"I want to be absolutely clear on the fact that these incidents just cannot keep happening.
"We know all too well in the case of young Harry just how devastating they can be.
"Therefore the PFCC and I have requested an urgent meeting with the base commander at RAF Croughton to discuss safety on the roads around the base and I expect this meeting to take place next week."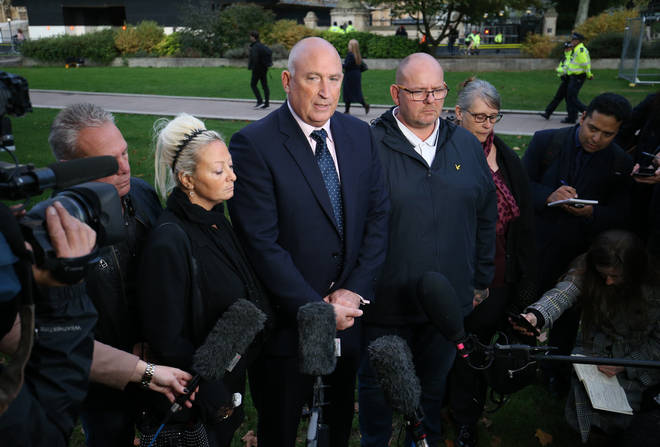 Anne Sacoolas, the wife of a US intelligence official, is suspected by police but claimed diplomatic immunity after the collision and returned to her home country, sparking widespread controversy.
Mr Dunn's family have been campaigning for the extradition of Ms Sacoolas for months, but Prime Minister Boris Johnson said on Tuesday the chances of bringing her to the UK to face justice is "very low".
The US State Department has said the extradition request for the suspect charged in connection with the death of the teenage motorcyclist is highly inappropriate.