Police sergeant accused of dumping sensitive files about paedophiles near skip
20 November 2019, 14:30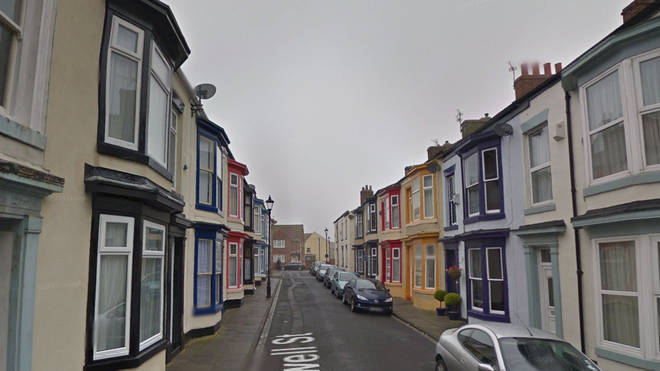 A police sergeant will face a misconduct hearing after he was accused of dumping sensitive files, including details of paedophiles and their victims, near a skip.
The "highly sensitive" material was found in Rowell Street, Hartlepool, by a dog walker who contacted the Sun, and a reporter handed the material to Cleveland Police.
Martin Skirving-Chehab is accused of breaching professional standards when he allegedly dumped the pages in June 2018.
The Sun reported that 20 pages relating to around 15 cases had been found, and included the offenders' personal details such as names, addresses, bank details and family information.
It said that there were also details of some victims.
Watchdog the Independent Office for Police Conduct said that the material, relating to "highly sensitive" investigations, dated back to 2016.
The force disciplinary hearing is due to start on Monday and expected to last four days.
Mr Skirving-Chehab is alleged to have committed gross misconduct.