Priest pleads for government's help to pay for Essex lorry funerals
20 November 2019, 23:36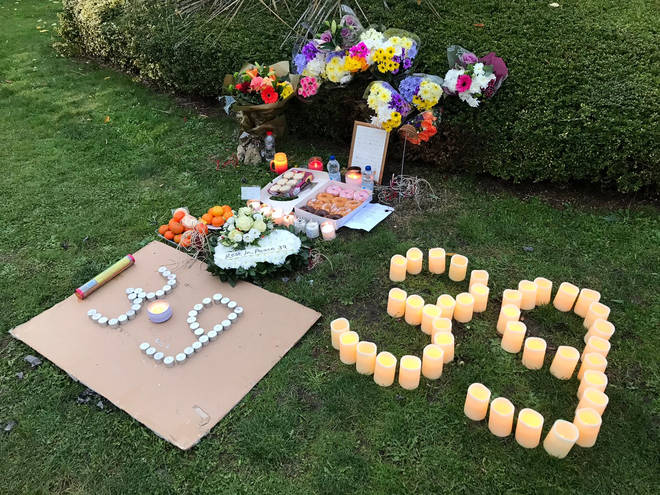 A priest has told a bereavement mass in Essex that the bodies of the 39 victims found dead in a lorry trailer almost one month ago, must be repatriated to Vietnam "as quickly as possible".
At a mass held at St Thomas of Canterbury Church in Grays, Essex this evening, a Vietnamese priest read out the names of each of the 39 victims who were found in the lorry at Waterglade Industrial Park in October.
39 candles were lit in memory of the victims and Father Simon, the Vietnamese priest leading the service, read out a speech.
He said he is praying for the repatriation of the victims to Vietnam, adding that "every single day (their families) have to come to terms with their loved ones deaths".
Father Simon said: "We have expressed our concerns to Essex police, but it is not in the hands of the police now.
"It is in the hands of the two countries, the high authority… so I ask your permission to please pass on our message, our wish, to have the bodies to be returned, to be repatriated to Vietnam as quickly as possible."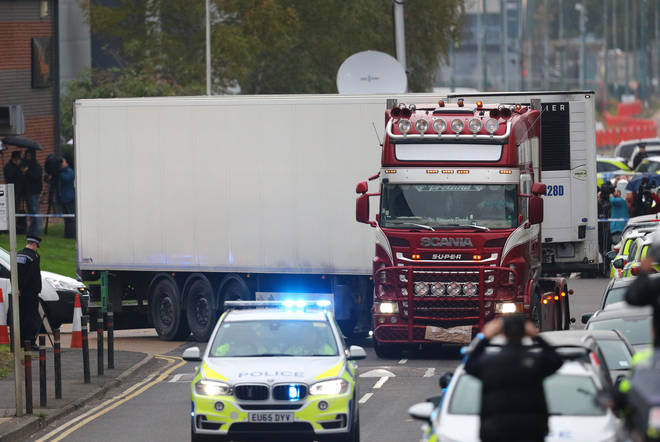 Father Simon also spoke about repatriation costs, explaining that it will cost the families in Vietnam more than £1000 for the bodies of their loved ones to be returned as ashes, and more than £2000 for the bodies to be sent home as they are.
He stressed that "this is not the time to talk about finance, it's the time to return them" so that their families can mourn.
He also took time to thank prime minister Boris Johnson, the UK government and Essex Police for their "hard work to help to identify the bodies".
The priest went on to say that there are stories behind each of the 39 people found dead. He spoke about a man and a woman who had left behind their two small children, aged just two and four.
He also spoke about a mother, who left behind her two-year-old daughter, telling her family before she left that she was embarking on the journey in the hope of finding a better life in which she would be able to better provide for her child.
At the mass, 39 prayers written by students from Grays Catholic High School were given to Father Simon by headteacher, Penny Johnson. The school hopes the prayers will be passed on to the victims' families in Vietnam.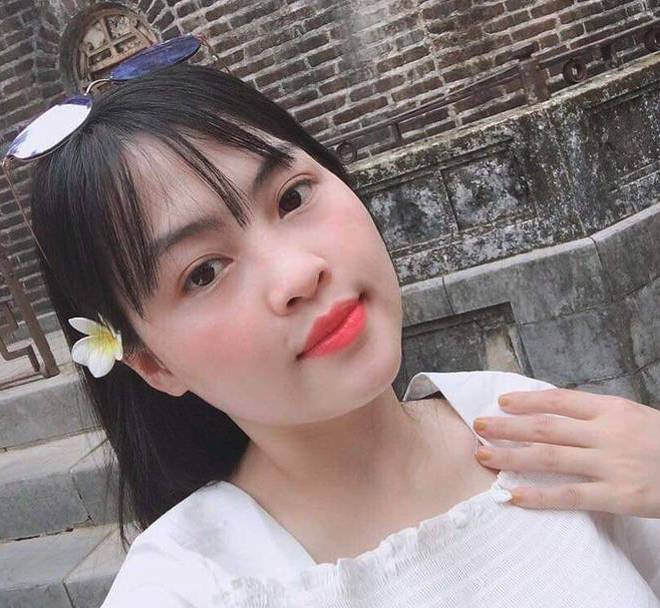 The names of all 39 Vietnamese nationals who were found dead in a refrigerated lorry in Essex were released by police earlier this month.
Pham Thi Tra My, 26, sent her family a message on the night of 22 October - the day before the 39 people were found dead - saying her "trip to a foreign land has failed".
Two lorry drivers have since been charged with manslaughter, and several other men have been arrested in connection with the case.