Prince Andrew cancels trip to Bahrain amid Epstein scandal
22 November 2019, 10:50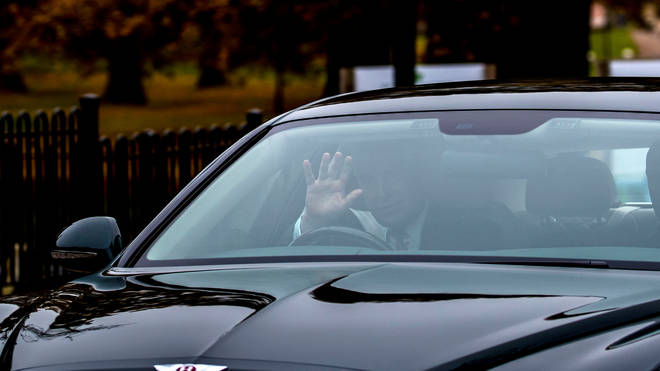 Prince Andrew has reportedly had to cancel a trip to Bahrain as the fallout from his friendship with sex offender Jeffery Epstein continues.
The Prince was due to fly to the Middle East this weekend as part of his Pitch@Palace project.
The plans were reportedly scrapped last minute after the Duke quit his royal duties on Wednesday evening.
His decision came amid reports of growing pressure from his family and discussions with the Queen and Prince Charles.
After reports came out that the Prince's Bahrain trip was cancelled, a source told the Mail: "He was persuaded by his family that it was not a good idea in light of this week's events."
Buckingham Palace has distanced itself from the Pitch@Palace project, saying that it will continue "outside and entirely separately from the palace," according to a royal spokesperson.
The Prince has also been dropped by multiple charities and organisations, including the University of Huddersfield and The Outward Bound Trust.
It has also been reported that his private secretary, Amanda Thirsk, has been removed from her palace funded role.
She is said to have been the driving force behind Prince Andrew's disastrous Newsnight interview.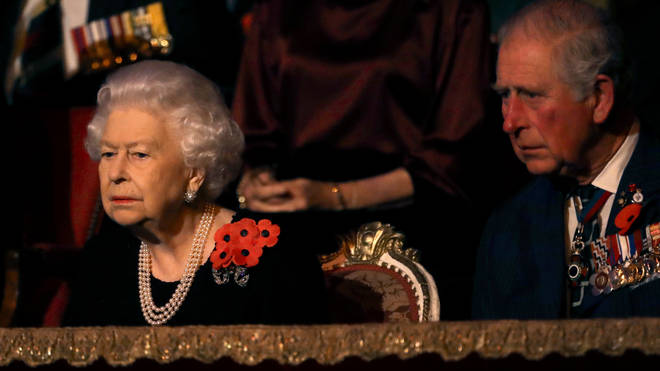 The Duke of York has faced increasing backlash following an interview about his friendship with the US financier Jeffrey Epstein.
Epstein was found hanged in his prison cell in August whilst he was awaiting trial for trafficking underage girls for sex.
In the interview, Prince Andrew said he thought visiting Epstein in 2010 to end their friendship was "the honourable thing to do".
He said he "let the side down" by staying at the billionaire's New York mansion, but said he had done so because it was "convenient".
When asked whether he had sex with Ms Roberts Giuffre after meeting in a London nightclub in 2001, he said the alleged encounter did not happen and the photos of them together had been doctored.