Prince Andrew has 'significant credibility problems' lawyer of victims claims
19 November 2019, 09:41
A lawyer representing five alleged victims of Jeffrey Epstein told LBC that Prince Andrew had "significant credibility problems" following his media interview.
Lisa Bloom, a US civil rights attorney, questioned the explanations given by Prince Andrew in his interview on Saturday.
Speaking to LBC's Nick Ferrari, the lawyer said Prince Andrew "made it much worse for himself" by saying it was "honourable" to visit the convicted sex offender Jeffrey Epstein.
Asked by Nick Ferrari whether the prince had made a convincing case, she replied: "Absolutely not, I thought he has significant credibility problems in watching him.
"For example, he says he wasn't particularly close friends with Jeffrey Epstein, yet after Epstein was a convicted sex offender it was important to Prince Andrew to fly out to New York and spend four days with him to say goodbye, that that was the honourable thing to do.
"He made it much worse for himself doing this interview."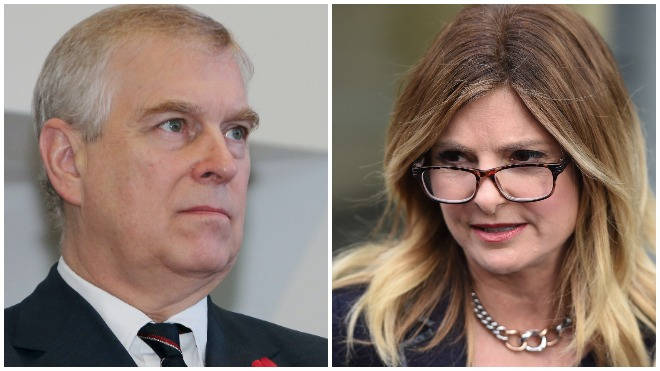 Ms Bloom was then explained what the Queen's son should do in response to the interview.
She responded: "If he wants to be honourable as he says he must cooperate with all the ongoing investigations in the United States and in Paris.
"All of the victims who have lawsuits who have the right to take his deposition should have the opportunity to take his deposition, which means he should answer questions under oath and not only he should but everybody around him: his staff and his security team that travels with him should also answer questions as to what exactly was going on.
"He should submit calendars, journals, emails, texts, whatever documents and information he has so we can get to the bottom of whatever happened here."
"He's accused of very serious wrongs."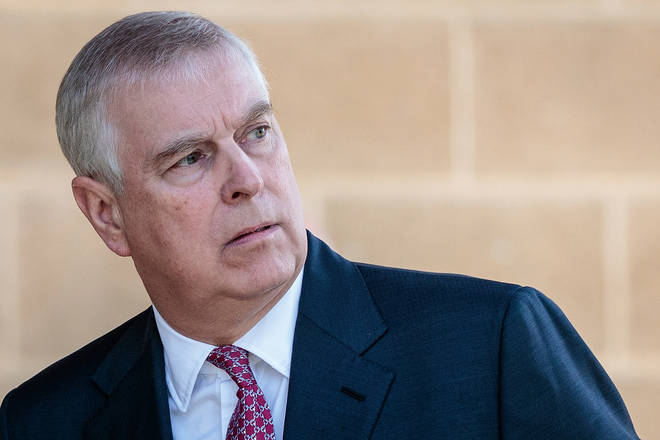 Nick Ferrari stressed the five women Ms Bloom represents have alleged sexual assaults against Jeffrey Epstein and not Prince Andrew. However, he added that there was no apology in Prince Andrew's interview.
The US lawyer explained how her clients "were very upset" at the absence of an apology and recommended the royal come out and say he was "appalled" and "deeply disappointed" to have spent so much time with Jeffrey Epstein.
"There was no sense of what these women have gone through, what they still go through, the damage to their careers, to their reputations, to their relationships, to their psyches," she continued.
"Did he just forget, or does he truly not care?"
Another woman, under the pseudonym Jane Doe which is used to conceal someone's identity in the US, urged Prince Andrew to come forward as he "could have vital information."
"Just because Epstein is dead, does not mean that others around him don't deserve their day in court as well," she said.
Prince Andrew denied ever meeting with one of Epstein's alleged victims, Virginia Roberts, who claims she slept with the royal when she was 17.
In an explosive interview with the BBC's Emily Maitlis on Saturday, the Prince said he has "no recollection of ever meeting this lady, none whatsoever."
The Newsnight special is the first time the Duke of York has addressed his friendship with paedophile Jeffrey Epstein.