Princess among those arrested at Extinction Rebellion protests in London
12 October 2019, 15:48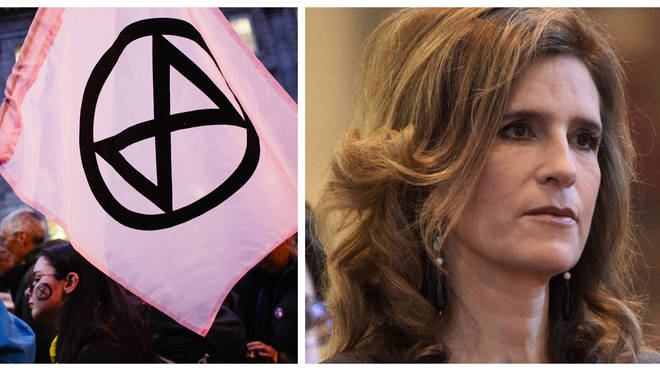 Belgium's Princess Esmerelda is among the 1,307 climate change protesters who have been arrested in London, organisers have said.
The organisation's Camden branch claimed the 63-year-old princess was taken to Camden police station on Thursday.
Princess Esmerelda herself tweeted about the arrest, and said: "Today, along with many other protesters I was arrested and put in police custody.
"The climate emergency calls on all of us to pressure out governments to act with urgency."
According to their Twitter page, where they posted a police letter, the princess was released without charge but remains under investigation.
It added that the police may require to speak with her again and that "the matter is not concluded."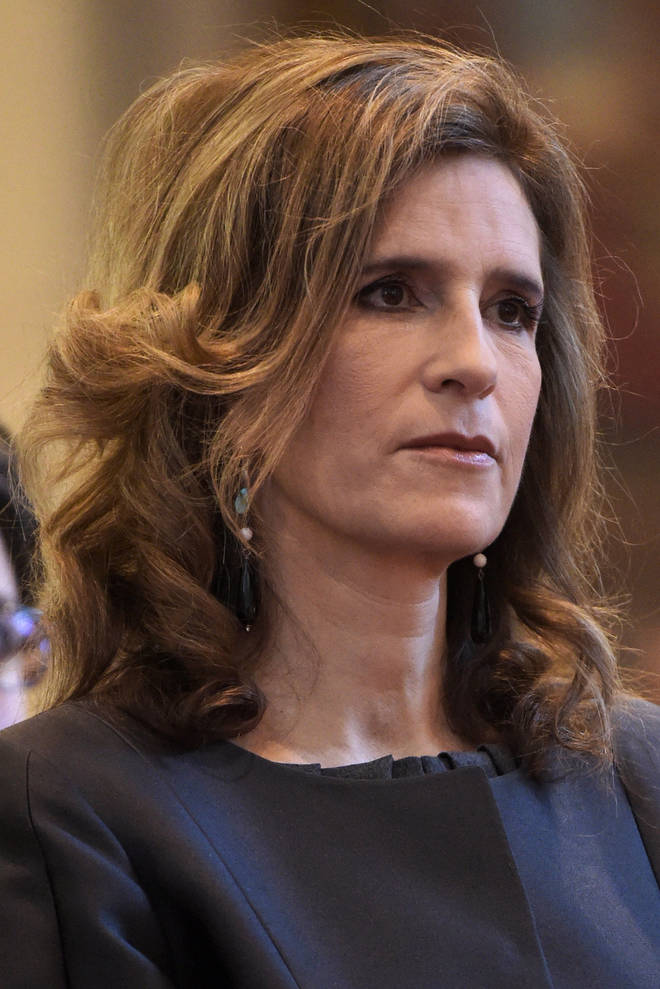 Princess Esmerelda is the youngest child of the late King Leopold III of Belgium, and is the aunt of the current King Philippe.
She currently lives in London working as a journalist and author.
In addition to her writing, she has also been a vocal environmental campaigner, and has previously taken part in high-profile campaigns for Greenpeace.
Extinction Rebellion have so far managed to shut off major London roads surrounding Westminster and Trafalgar Square for the past six days as part of their so-called "Autumn Uprising."
On Saturday afternoon, police resorted to using a digger in an attempt to dismantle a makeshift 'tower' constructed by Extinction Rebellion protesters in Trafalgar Square.
A group of protesters were clinging to the tower in central London with a team of police working to bring them down safely from the structure.
The protesters had stuck their arms into the container making them hard to remove.Earlier the wooden structure was knocked, and the protesters have been made to wear hard hats by police.
In the small hours of Saturday, animal rights protesters carried out a demonstration at Billingsgate Fish Market in London.
Video footage showed dozens of demonstrators standing outside the famous market in Poplar in the early hours of Saturday morning.
Animal Rebellion, which aims to "end the animal agriculture industry", has said it is behind the protest.
In a series of Twitter posts, the group said it had stopped traffic entering the fish market, and that one protester had been locked onto an entrance gate.
In a tweet about its "vigil" at the fish market, Animal Rebellion said: "So many here, here for the fishes, for the thousands in the market, dead or dying, for the trillions killed this year #friendsnotfood.
"Animal Rebellion describes itself as a "mass volunteer movement" demanding that the Government end the "destructive animal farming and fishing industries".