Rail chaos as train staff walkout for rest of December
13 December 2019, 08:50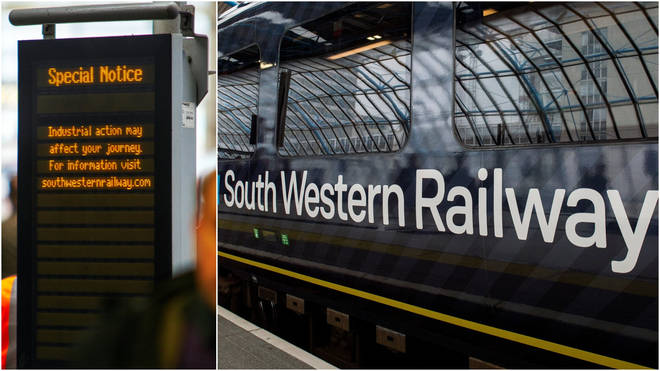 Commuters are facing more weeks of rail chaos as staff on South Western Railway go on strike again after a break for the election.
Rail workers on strike over the guards on trains dispute are to be balloted for industrial action for the sixth time since the row flared because of "anti-union" laws.
Members of the Rail, Maritime and Transport (RMT) union on South Western Railway (SWR) resumed strikes on Friday after returning to work for a day on Thursday because of the general election.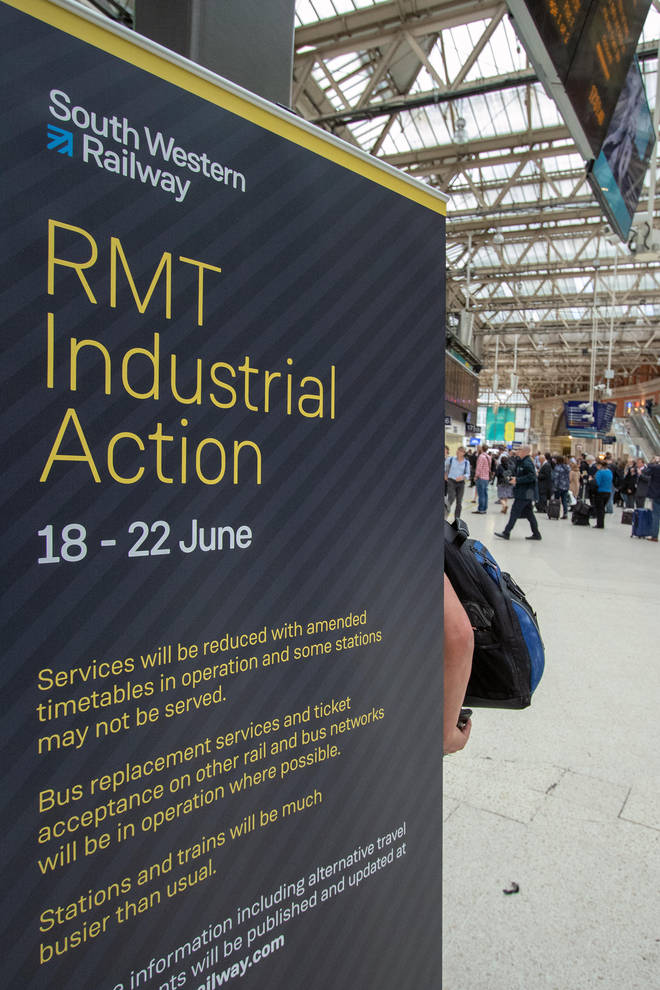 A total of 27 strike days are planned across December and into New Year's Day, causing Christmas travel misery for hundreds of thousands of passengers.
The union said support for the action remained "rock solid".
South Western Rail warned an amended timetable is in place across December, with services expected to be much busier than normal.
ℹ️ RMT strikes are taking place and an amended timetable is in place until the New Year. Peak services will be busier than normal, services will finish earlier and some stations will be served by rail replacement buses. Please check before you travel at https://t.co/zEDcuibyoB

— SWR Help (@SW_Help) December 2, 2019
In a message to union members, RMT General Secretary Mick Cash said: "Once again I would like to take this opportunity to thank and congratulate you and your colleagues for the magnificent show of solidarity and the loyal support you have shown throughout this long-running difficult dispute. The industrial action taken to date has been solidly supported and proves how determined our members are to defend the role of the Guard and stand against SWR plans to extend DOO.
He added: "This dispute is and always has been about Driver Only Operation and the role of the Guard. RMT and our members believe that nothing less than an operational method that clearly protects the safety-critical role of the Guard is acceptable. SWR are making this dispute about the doors and if we accept their optimal method of operation, the company will eradicate the role of the Guard and extend 'driver open, driver close."