Rail companies pledge £20 billion to improve passenger journeys
1 November 2019, 13:49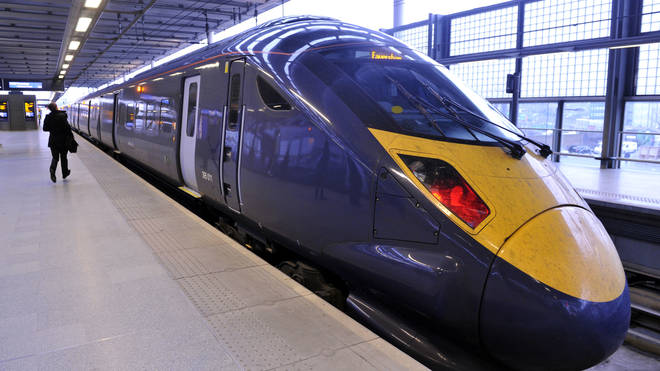 Thousands more trains will call at Britain's stations next year after rail companies pledged £20 billion for a wide-sweeping series of upgrades.
The cash will come from taxpayers and private companies as part of an effort to improve the ageing rail network.
The news was revealed in the rail industry 2020 investment report released on Friday.
The money will go towards more than 1,000 extra train services a week, and around 1,000 new carriages in 2020, along with infrastructure upgrades.
Robert Nisbet from the Rail Delivery Group spoke to LBC News on Friday and said the plans were "ambitious" but insisted they were possible.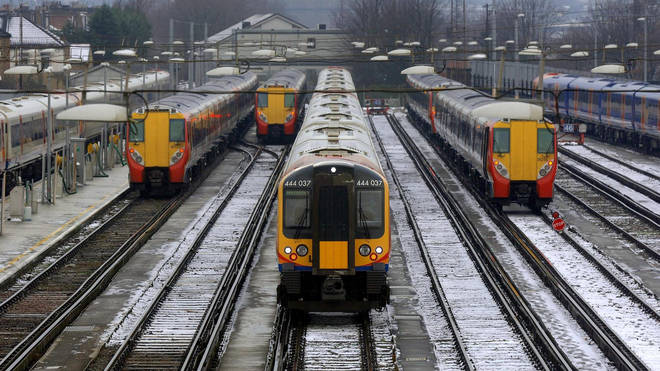 When LBC News host Lisa Aziz asked him if he was confident the pledges would be delivered or if passengers would "end up paying more," the rail body director said it there would be "challenges" but the UK has a "heavily used" Victorian network.
He said this would be the "biggest push of cash since the Victorian era."
The RDG said 1.4 million people take trains into cities on weekdays and rail freight delivers £30bn worth of goods to consumers across the country every year.
Passenger group, Transport Focus, have welcomed the boost but warn commuters should be given clear timescales for improvements.
The organisation's Chief Executive Anthony Smith said: "For passengers who have put up with much inconvenience in the expectation of a better, more reliable rail service, the prospect of more seats and new trains will clearly be welcome.
"Passengers understand that change can take time and mean some disruption and they will need to be kept well informed and given clear timescales for improvements.