Rare footage of Royals brought to life in colour for the first time in new documentary
29 October 2019, 18:43
Rare footage of Britain throughout the 20th Century has been brought to life in colour for the first time in a new documentary series.
The first episode of Britain in Colour, which focuses on the Royal Family, shows historic moments including the earliest existing footage of Queen Victoria.
Narrated by comedian Stephen Mangan, offers behind-the-scenes views of the private Royals, with touching films capturing the Queen at home with her sister, Princess Margaret.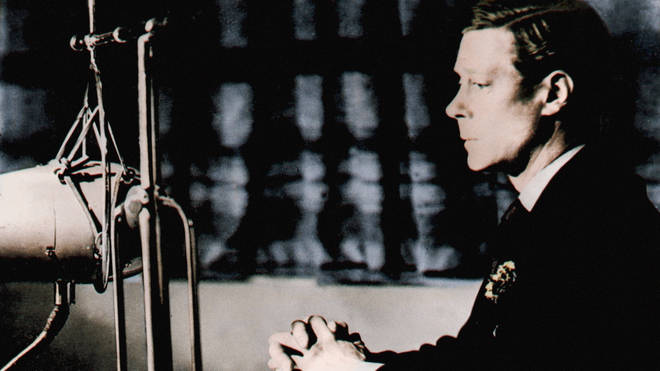 The documentary, aired on Smithsonian Channel, moves through history from the Victorian era to Edward VII, who reigned for just nine years.
His son George V steered the monarchy through the First World War and changed the family name from the German Saxe-Gotha-Coburg to the more British sounding House of Windsor.
The episode then looks at the chaos caused when Edward VIII abdicated in order to marry American divorcee Wallis Simpson, leaving George VI to take the crown.
After the King dies in 1952, Queen Elizabeth II takes the throne, ushering in a new era of popularity for the monarchy.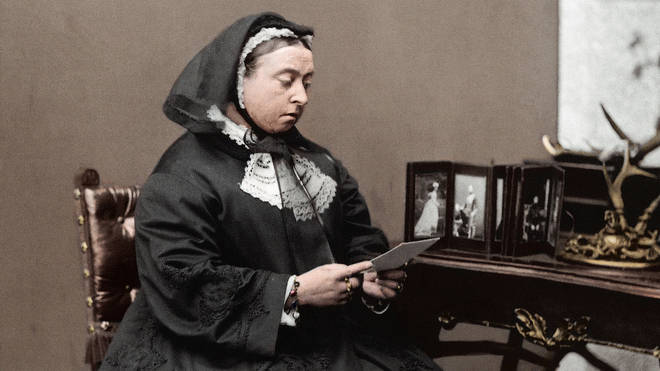 The episode is the first in a three-part series.
The second instalment looks at the history of the British Empire, while the third relives the life of Winston Churchill.