Rebekah Vardy tells Coleen Rooney 'believe me or I'll see you in court'
12 October 2019, 08:52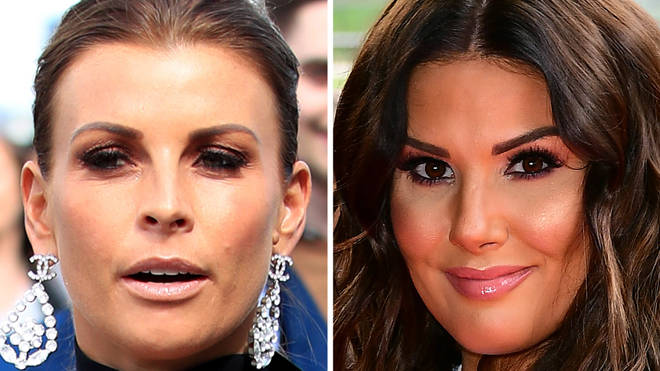 WAG Rebekah Vardy has reportedly told Coleen Rooney: "believe me or i'll see you in court."
It is the latest shot fired in the war of the WAGs after Wayne Rooney's wife, 33, accused Rebekah of leaking stories to the tabloids, a claim she denies.
The pair are now said to be communicating only via their legal teams in the wake of the row which gripped the nation this week.
A source close to Rebekah, 37, told the Sun: "She is prepared to see Coleen in court if necessary."
Rebekah has said she is working with IT experts to 'forensically' examine who might be possible for the leak.
She has demanded to see screenshots of the Instagram stories which are said to have been leaked to the press.
Coleen staged an elaborate sting which led to her claim that Rebekah was behind the posts. She said carried out a process of elimination of all the people who followed the private account.
A spokesman for Coleen said this week: 'It is irrefutable that the leaks came from one account, and one account only.'
The scandal has gripped the nation, leading to police officers attending the Vardys' home after they faced trolling online.