UK Could Be Facing Another 'Beast From The East' As Temperatures Set To Plummet
9 September 2019, 13:08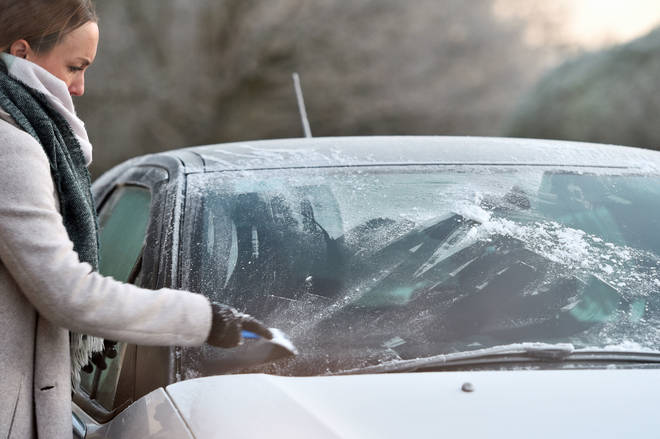 Scientists are warning the UK could be hit by another "Beast from the East," climate experts have warned this winter could be set to be one of the coldest in decades.
Climate experts from University College London have predicted January and February next year in central England could be the coldest in decades.
Research suggests and average temperature of 3.9 degrees Celsius for the first two months of 2020.
The scientists have analysed the sea temperatures and air pressures over the north Atlantic to try to predict the likely weather more than four months from now, making it one of the longest-range UK weather forecasts attempted.
The forecasts suggest January and February 2020 could be the coldest in 30 years.
The team, led by Mark Saunders, professor of climate prediction at UCL, suggested that there was a 65% chance the temperature in January and February 2020 would be colder than the same period between 1981-2010.
In a paper published by the university, the scientists wrote that the performance of much of the UK's industry is 'weather sensitive' and especially to cold winters. For example, the 'Beast from the East' freezing weather in late winter 2018 shut down construction sites, kept shoppers at home and caused transport chaos. 
This caused the Bank of England to cut its growth forecast for the UK economy by 0.4% in May 2018.