Reindeer on the loose in south east London
10 December 2019, 21:08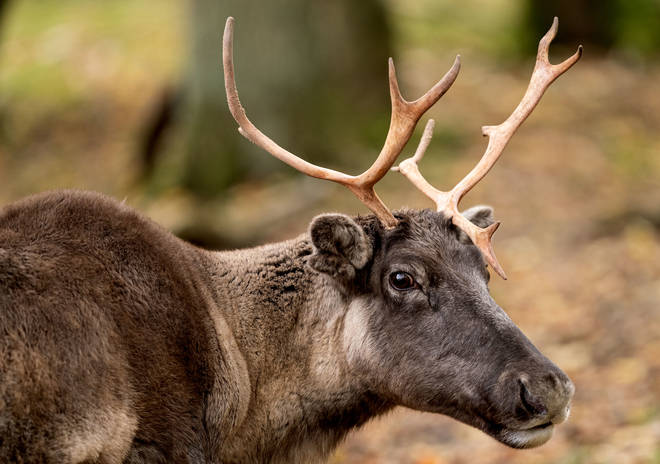 With just two weeks before Christmas, police have launched a search for a reindeer believed to be on the loose in Bromley in south east London.
Bromley police tweeted: "In what has to be the most festive call of the season so far, we currently have a unit en route to reports of a reindeer running round the streets of Downe.
They added that the national police air service in the south east has been alerted, in case the reindeer starts flying.
"We've made @NPASSouthEast aware in case he takes flight #1520SN."
It remains unclear from where and how the reindeer escaped.
Downe is a village in the south east London borough of Bromley.
In what has to be the most festive call of the season so far, we currently have a unit en route to reports of a reindeer running round the streets of Downe. We've made @NPASSouthEast aware in case he takes flight #1520SN

— Bromley MPS (@MPSBromley) December 10, 2019