Irresponsible firework use should be 'as socially unacceptable as drink driving'
5 November 2019, 06:50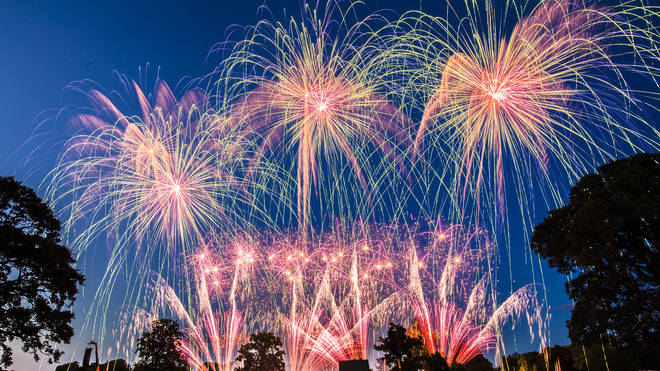 A new report has found the "inconsiderate and irresponsible" use of fireworks should be considered as socially unacceptable as drink-driving.
The House of Commons Petitions Committee released the report on Tuesday calling on the Government to take action on irresponsible fireworks use and urging better industry regulation.
The Committee started to look into the issue after a large number of petitions started by the public on the House of Commons website.
The report found fireworks can be bad for animal welfare and can impact people with disabilities or health conditions such as PTSD or autism.
LBC News spoke to Luke and Jacob from Sedgley in the West Midlands, the pair were forced to dive for cover after having two rockets explode just inches away from them and their dogs.
They said they didn't see it coming, and fireworks need to be better regulated with restrictions on who can buy them.
Yesterday we reported a puppy died after being scared by fireworks.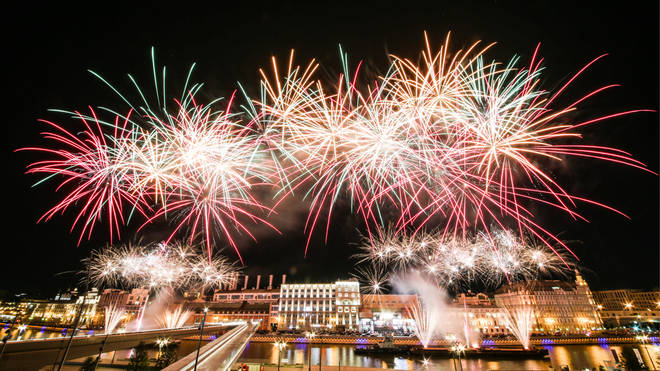 The Committee found the current law "does not offer people and animals enough protection from frequent disturbance by fireworks."
"We agree with military veterans and people with health conditions and disabilities that inconsiderate and irresponsible use of fireworks needs to be considered as socially unacceptable as drink driving," the report said.
The report highlighted the growing use of fireworks at a "growing number of displays at other celebratory events like birthdays and weddings."
The cross-party group of MPs said they believe local authorities should be empowered to limit the number of displays in their areas in these circumstances.
LBC News spoke to Alan Harwood from Coventry Trading Standards, he warned a "large proportion of accidents" involve children under 18 "getting hold of fireworks."
Mr Hardwood said unsupervised use of fireworks can lead to "tragic circumstances."
"People under 18 shouldn't have possession of fireworks in a public place," the Trading Standards officer said, adding "the police can intervene."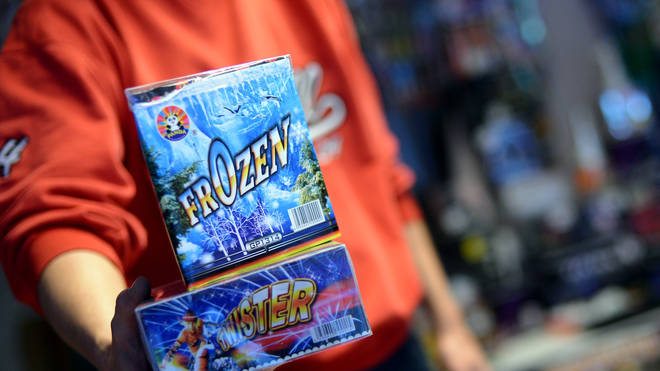 Highlighting "concerns about packaging which may appeal to children," the report said, "it creates a risk that children may be tempted to play or tamper with potentially dangerous products stored in the home."
The report urges the Government to introduce new packaging regulations and for a national advertising campaign from next October raising awareness of the dangers of fireworks.