Roads shut after Battersea power station dealt with "security alert"
13 September 2019, 20:13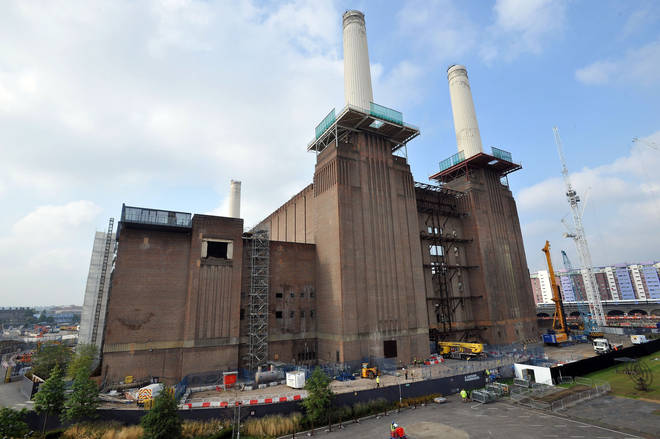 Police were forced to closed roads surrounding Battersea power station to deal with a "security alert" this evening.
The force have since announced it was a false alarm, and have left the scene.
They tweeted: "Searches at #Battersea Power Station have now been completed. Nothing found and officers will be leaving the scene."
Officers initially closed Wandsworth Road and Nine Elms, which have since been reopened.
Metropolitan Police tweeted: "Officers are currently on scene at Battersea Power Station following a security alert.
"Road closures are currently in place."