Ruth Davidson confirms she won't stand in the next election
6 October 2019, 13:16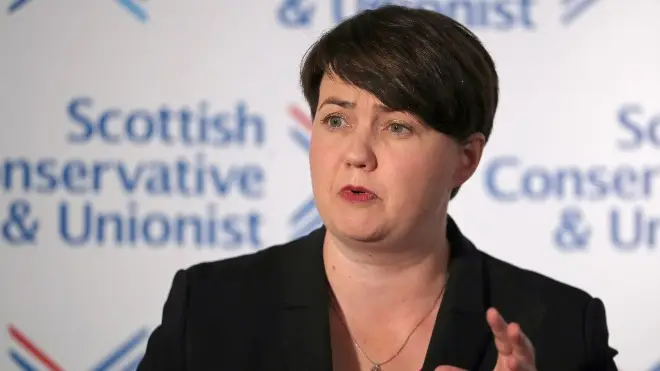 Ruth Davidson has said she won't stand for re-election as an MSP in the next round of elections.
The former Scottish Conservatives leader confirmed the news on Sunday after speculation about whether she would continue in politics.
Ms Davidson resigned as leader of the Scottish Conservatives in August citing the pressure of Brexit and her desire to spend more time with her family.
She told reporters: "It's a fairly open secret that I think I'm going to see out my term.
"I'm giving myself the option to change my mind but I don't think that I will stand again."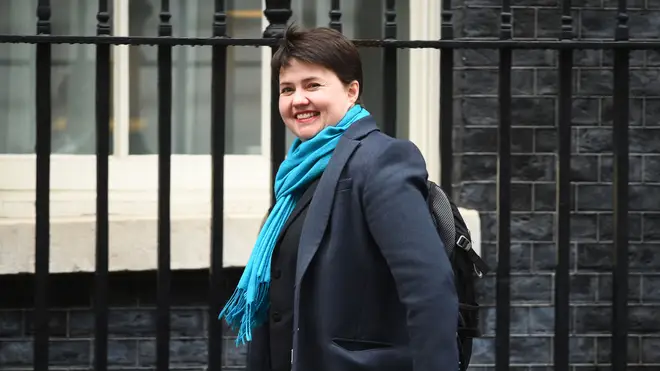 Commenting on a second Scottish independence referendum, she said she will do "what I can to stop that happening".
"If it is happening there is absolutely no way that I am going to sit it out.
"This is my country, it's what I've fought for, it's what I believe in.
"And whether anyone wants me to hold a position or whether they want me to go round, knock doors and hand out leaflets, I'm happy doing both."
Ms Davidson first entered the Scottish Parliament in 2011, where she fast became the leader of her party, but will stand down at the next Scottish Parliament election which is due to be held on 6 May 2021.