Sadiq Khan "devastated" by London stabbings
11 October 2019, 22:34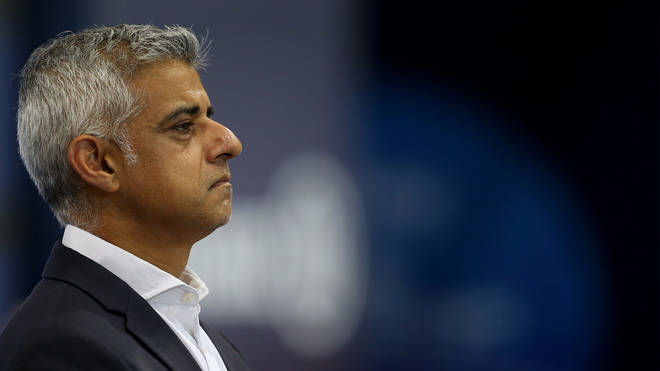 The Mayor of London said he was "utterly devastated" by stabbings in London that left two teenagers dead.
Labour Mayor Sadiq Khan offered his thoughts to the families of the victims following the two deaths on London's streets and told witnesses there was "no honour in staying silent."
He said: "I am utterly devastated to hear that two teenagers have been killed on our streets - a 15-year-old boy in Stratford and an 18-year-old man in Southwark.
"My thoughts are with both victims' loved ones at this incredibly difficult time."
He went on to say that knife crime was "stealing the futures" of young Londoners, who were seeing their communities "devastated" by the epidemic.
He added: "It has to stop. That's why, despite the backdrop of vast government cuts, we're funding dedicated officers on our streets to tackle violence - as well as focusing on addressing the causes of crime, investing in youth and preventative services."
"I urge anyone with any information about these incidents to call the police on 101 or contact Crimestoppers anonymously on 0800 555111. There is no honour in staying silent."
A large police cordon still remains in place on the Brandon Estate in Camberwell after the fatal stabbing of an 18-year-old on Thursday night.
Police officers are still patrolling the area, with a forensics tent remaining in place on Grimsel Path.
The police tape on the outer edge of the cordon is just metres from a nursery and primary school.
A statement from the Metropolitan Police said: "A 15-year-old boy handed himself in today, Friday, 11 October, at an east London police station and was arrested on suspicion of murder. He remains in custody."
One witness described the scene in Stratford: "At that moment there were not many people around him so I could see him all covered in blood. He was in pain and tried getting up.
"There were people around, gathering. It was scary as you did not know if any of them could have had a knife too."