Sajid Javid to lay out Tory Party spending plans
30 September 2019, 00:00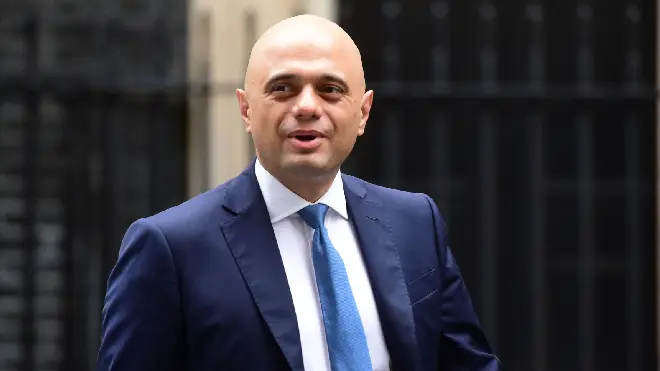 The Chancellor will set out new plans for investment in roads, buses and broadband in his speech to Conservative Party Conference today.
Sajid Javid is expected to give a speech which will hail infrastructure as "the foundation of everything," Mr Javid is set to lay out Tory Party plans for investment in a wide range of areas.
Sajid Javid is expected to say "The truth is, successive governments failed to invest enough for the long-term. We've started to put that right, but we can do more – a lot more. This government is going to build Britain's future, and bring in a new infrastructure revolution. 
"Infrastructure is the foundation of everything. It's the new road that connects local communities. The bus you need to get to school. And the broadband that helps your small business trade around the world. The full benefits of our infrastructure revolution may not be felt for some time. But the work must start here and now."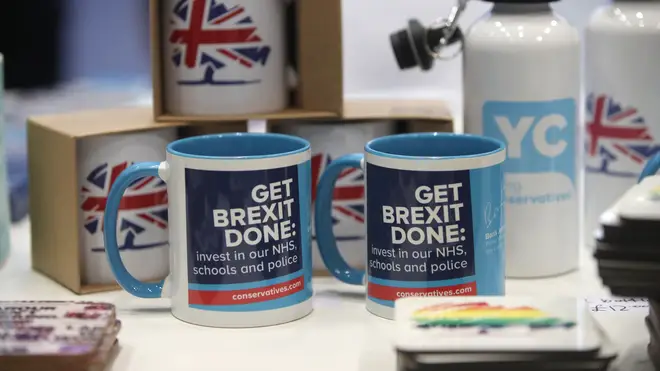 Responding to the announcement Labour's Shadow Chancellor John McDonnell MP branded the Chancellor's words a "combination of re-announcements and damp squibs."
Mr McDonnell said: "This combination of re-announcements and damp squibs shows up the real difference between the parties: the Tories tinkering around the edges, versus Labour's fundamental shift of power and wealth from the few – to the many.
"One hundred and thirteen times more for roads than for public transport makes a mockery of the Tories' so-called green credentials.
"And yet another headline pledge, this time on broadband, turns out to be false: Boris Johnson called for full-fibre for all premises by 2025, but the Chancellor now says he'll invest £5bn in lower grade 'gigabit-capable' technology, less than a sixth of what it will take to deliver full-fibre to all."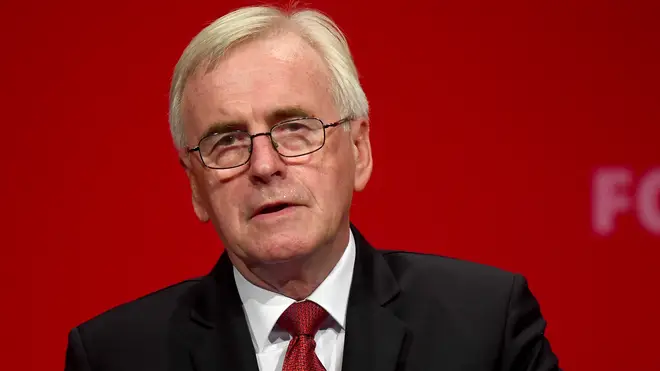 The Conservative Party have said the Chancellor will announce funding for projects in the Government's forthcoming second Road Investment Strategy – which plans to deliver on more than £25 billion committed for strategic roads between 2020 and 2025.
14 new local road schemes being brought into development to make improvements and upgrades to the roads network, including work to complete the dualling of the A66 Trans-Pennine highway.
The government will also pledge £220 million to transform bus services across England. Including a new 'superbus' network.
The Chancellor will also set out new plans to invest £5 billion to support the roll-out of full-fibre, 5G and other gigabit-capable networks to the hardest to reach 20% of the country.
In a planned speech, Chancellor of the Exchequer, Sajid Javid, will say: "Investment in our infrastructure will be key to making the next decade one of renewal – boosting our economy and making life easier for people all across the country. "That's why I am announcing new investment in roads, bus services, and broadband today: the first step in our plans to deliver an infrastructure revolution.
"This new multi-billion pound investment to deliver gigabit-capable broadband for all the UK and investment in roads and buses will help people to get around and businesses to grow, ensuring no community is left behind. 
"This will make the UK a better place to live and work, extending opportunity and raising living standards for all."