Shane O'Brien, one of Britain's most wanted men, guilty of murder
1 October 2019, 15:37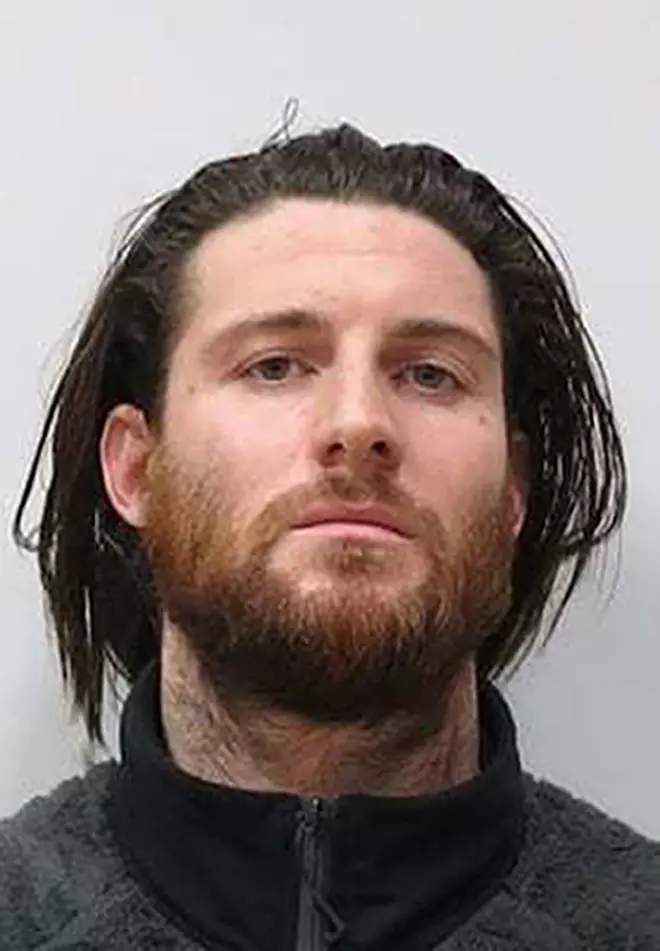 One of the UK's most wanted men, who slashed his victim's neck in a bar then went on the run for three-and-a-half-years, has been convicted of murder.
Father-of-two Shane O'Brien, slashed 21-year-old Josh Hanson's neck in an act of "pitiless savagery" at a west London bar in 2015.
The 31-year-old then fled the UK to the Netherlands in a private plane.
During the trial the court heard how O'Brien grew long hair and a beard and got the tattoo of his child's name covered over whilst using false identity documents to travel to countries including Germany, Belgium and the Czech Republic.
He was added to both Europol and Interpol's most wanted lists.
Following an international manhunt for three-and-a-half-years, O'Brien was finally arrested in Romania on March 23.
He was brought back to Britain on April 5.
Council worker Mr Hanson was stabbed in the neck by O'Brien at a Hillingdon bar. Mr Hanson's girlfriend had to watch blood pour out of a 37cm (14.5ins) gaping wound from his left ear to right chest.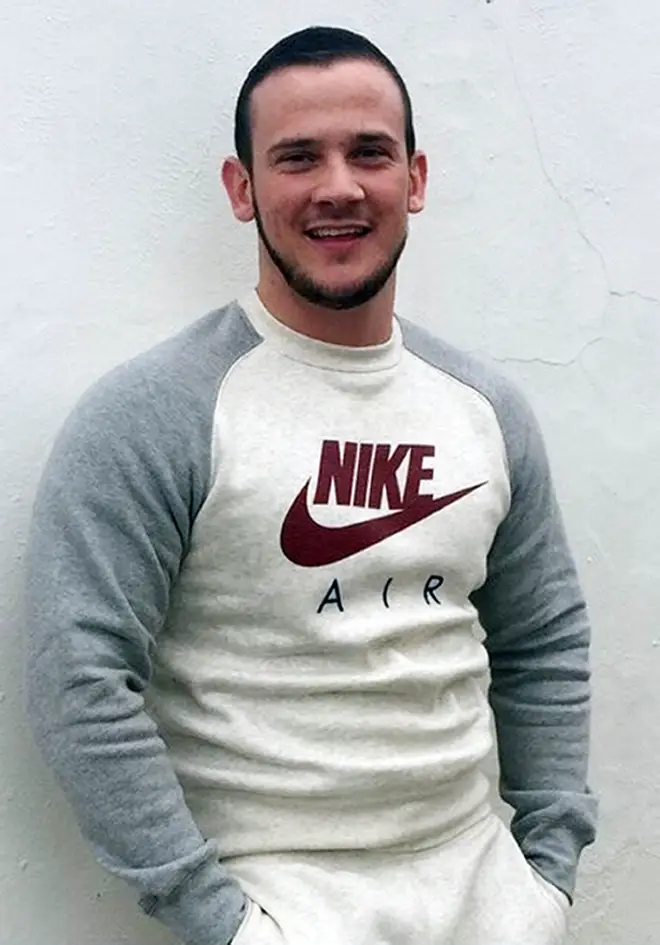 O'Brien claimed he wanted only to "pretend to attack" Mr Hanson with the blade to "scare him", adding: "From the bottom of my heart, I did not mean to touch him with that blade."
But he was convicted of murder by jurors after less than an hour of deliberations and will be sentenced on October 17.
The court heard how whilst on the run in Prague, O'Brien had his tattoo covered over by an artist named Thiago, who told the court he "cried like a baby" during the third session.
O'Brien was also arrested in the Czech capital for assault in 2017, but he slipped through the net as he had been using the alias Enzo Melloncelli.
DCI Noel McHugh, who led the homicide investigation, said in a statement: "As a detective every so often you encounter a criminal who feels 'just beyond your grasp' and for three-and-half years O'Brien was mine.
"It has been heart-breaking and overwhelming and all-consuming for myself and my team over the last almost four years.
"It has taken its toll and I say this knowing - of course - that the impact on Josh's mum Tracey and sister Brooke has been incomprehensible.
"This is the day I, and certainly Josh's family, almost feared would never come – O'Brien finally convicted of that unprovoked and vicious attack in a bar in Eastcote close to four years ago. And we still do not have a clear answer – why?"