Shocking rate councils use B&Bs to house homeless families revealed
12 October 2019, 01:53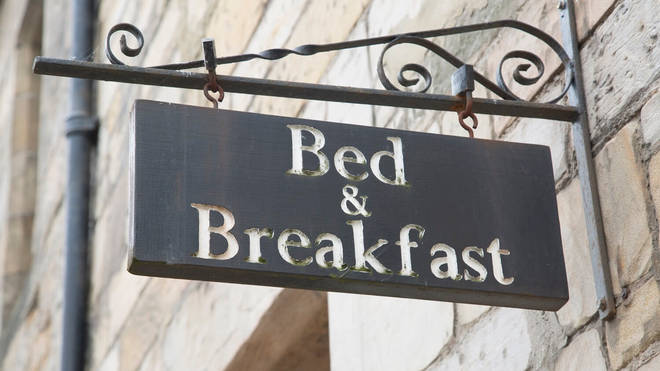 The number of homeless households in bed and breakfast accommodation in England has more than doubled in the last decade.
The Local Government Association - which represents councils - wants the government to protect those at risk of losing their homes.
The body has published new information which shows that councils are having to spend nearly 10 times as much money on placing homeless households in bed and breakfasts due to rising demand for support and a shortage of homes.
The LGA said a staggering 7,000 families were being put up in bed and breakfast accommodation due to a lack of social housing.
Peter Fleming, from the LGA said the cost of such accommodation is almost ten times as much as it was a decade ago.
He said people in temporary accommodation, and the uncertainty around it has been "driven by the housing crisis in this country."
Speaking to Sky he said social housing was vanishing at an "alarming rate" due to "right to buy."
The LGA urged the Government to use the Queen's Speech on Monday to give councils the powers to get building more affordable housing, replace homes being sold under Right to Buy and long-term funding to reduce homelessness and prevent it happening in the first place.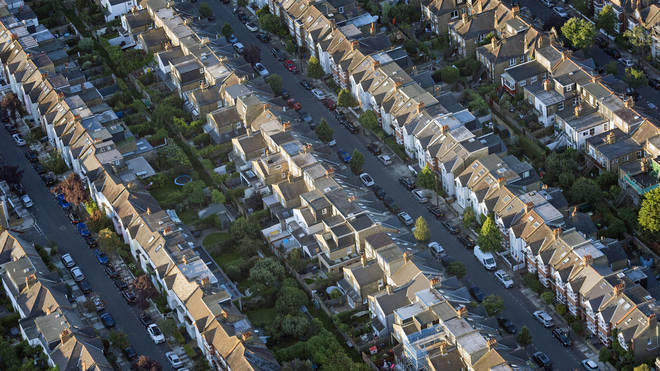 The LGA's housing spokesman, Cllr David Renard, said: "It is a tragedy when anyone becomes homeless and the last thing councils want to be doing is placing people in bed and breakfast accommodation.  
"This analysis shows that sadly many councils are exhausting all their options and are having little choice but to use B&Bs more and more.  
"Not only is this far from ideal for families, it is very expensive for councils, who are already under significant financial pressures. Councils would much rather use these scarce resources to build more affordable homes and prevent people from becoming homeless in the first place.   
"We now need government to act and use the Queen's Speech to kick-start the genuine renaissance in council house building needed to reduce homelessness and solve our national housing crisis."  
Figures show councils in England were forced to spend £93.3 million on bed and breakfast accommodation in 2017/18 – a huge increase on the £10.6 million spent in 2009/10.