Sir Rod Stewart unveils unbelievable model railway city which took 23 years to build
13 November 2019, 19:49
Rock star Sir Rod Stewart has unveiled the huge model railway city he has been building for the past 23 years.
Between making music and touring, Sir Rod has been working on a massive, intricate model of a US city.
The musician unveiled the model as part of an interview with Railway Modeller magazine.
When challenged on whether he made the entire scene himself, Sir Rod said: "I would say 90 per cent of it I built myself."
"The only thing I wasn't very good at and still am not is the electricals, so I had someone else do that."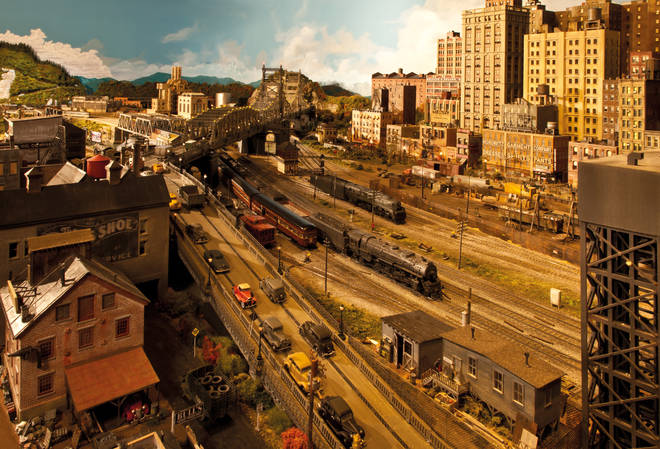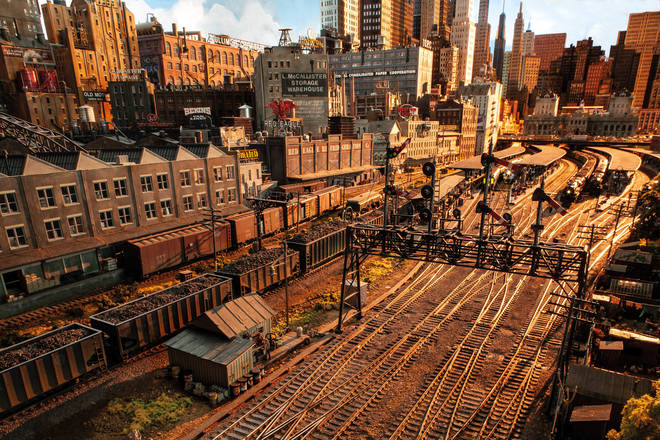 During the time he has been building the tiny city, Sir Rod has released 13 studio albums and been on 19 tours.
He has modelled it on both New York and Chicago around 1945, depicting the time shortly after he was born.
He said: "A lot of people laugh at it being a silly hobby, but it's a wonderful hobby."
He also told the publication he requests an extra room in hotels whilst on tour to use for extra construction space.
"We would tell them in advance and they were really accommodating, taking out the beds and providing fans to improve air circulation and ventilation," he said.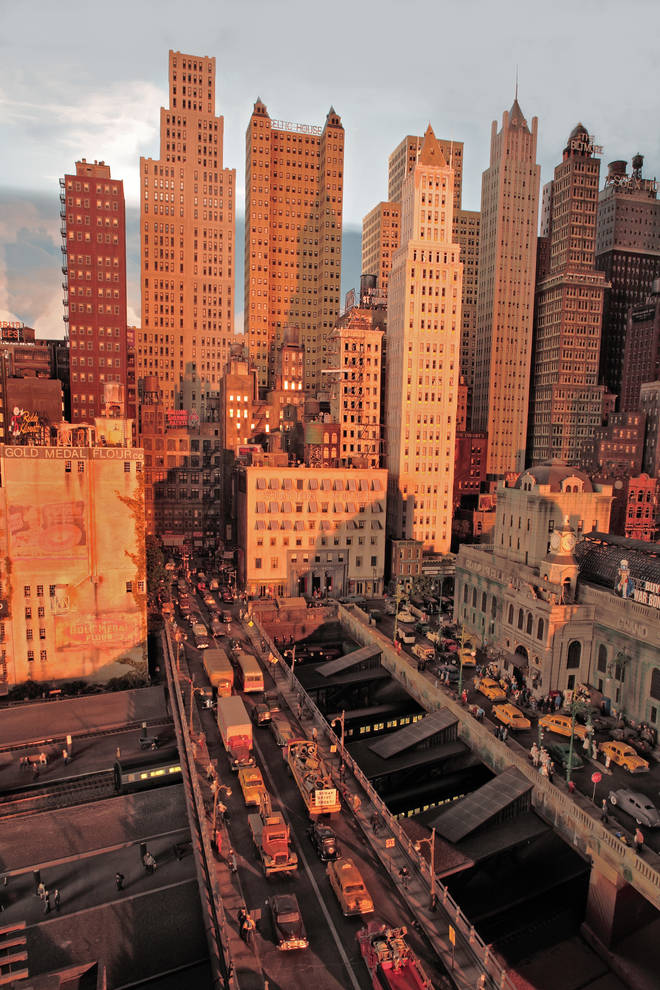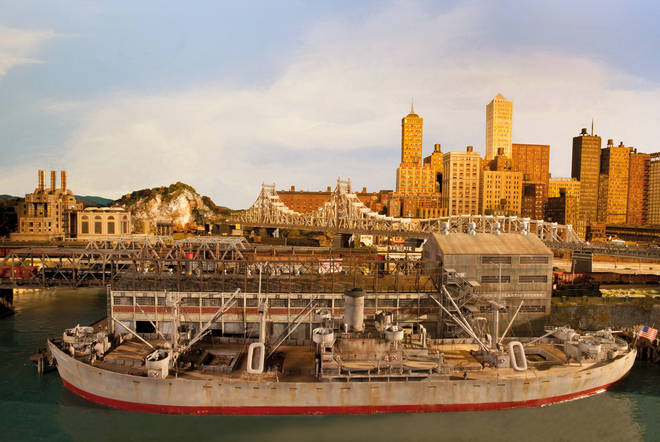 Sir Rod said the scenery and structures are his forte, rather than the locomotives and tracks.
Photos of the finished city show highly detailed buildings, bridges, plants and streets with vintage cars and taxis.
He told Railway Modeller: "I find beauty in what everyone else sees as ugly, rugged skyscrapers, beaten-up warehouses, things that are very run down.
"When I take on something creative like this, I have to give it 110 per cent."
"For me it's addictive. I started, so I just had to finish. I'm lucky I had the room. If I'd have realised at the start it would have taken so long, I'd have probably said, 'No! No! Nah!'"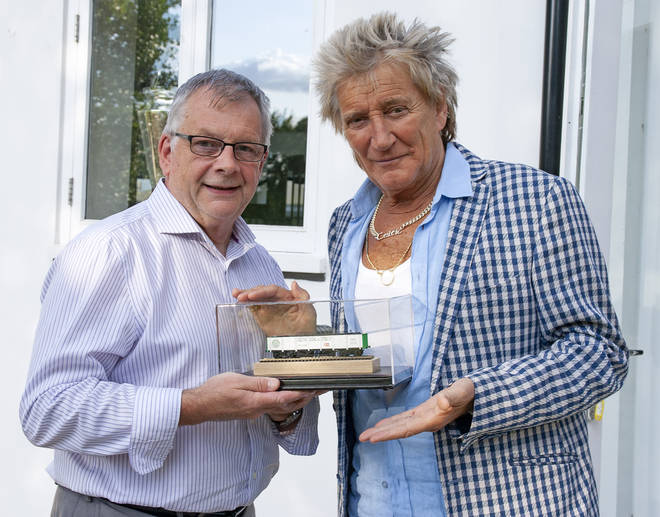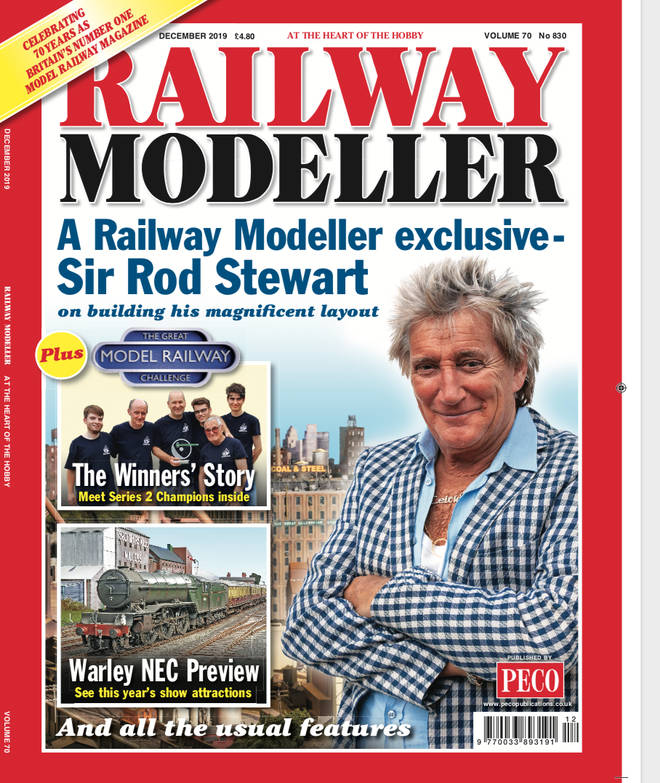 Describing the level of detail that went into the model, he said that even the pavements had to be grimy to fit with the scenery.
"You start off with a grey. And then you add a little concrete colour, so every paving stone is slightly different."
"And the cracks have to have some black chalk, and then you add a little bit of rubbish in the gutters, you add a little bit of rust here and there. I enjoyed the building more than I did the running."