'Middle class gangster' who stabbed schoolboy Yousef Makki to death is revealed
6 October 2019, 15:54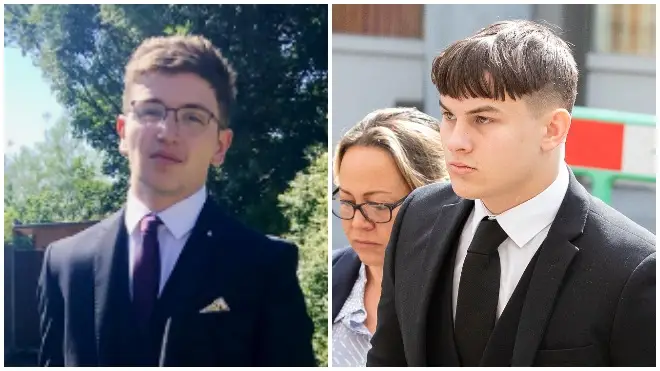 The teenager who stabbed his friend Yousef Makki to death has been named after the courts lifted a reporting ban.
17-year-old Joshua Molnar was cleared of the murder and manslaughter of his friend earlier this year, telling a court he acted in self-defence.
Yousef Makki, who was also 17, was attacked in Hale Barns in Greater Manchester in March last year, after getting into a dispute with Molnar about drugs.
Molnar was cleared of murder and manslaughter after a four-week trial at Manchester Crown Court in July, claiming he acted in self-defence after Yousef pulled a knife on him.
Molnar's mum Stephanie told the Manchester Evening News: "I cannot imagine what Yousef's parents and family must be going through as they try to come to terms with this.
"Joshua fully accepts responsibility for Yousef's death in the act of self-defence and the impact of this acceptance is massive.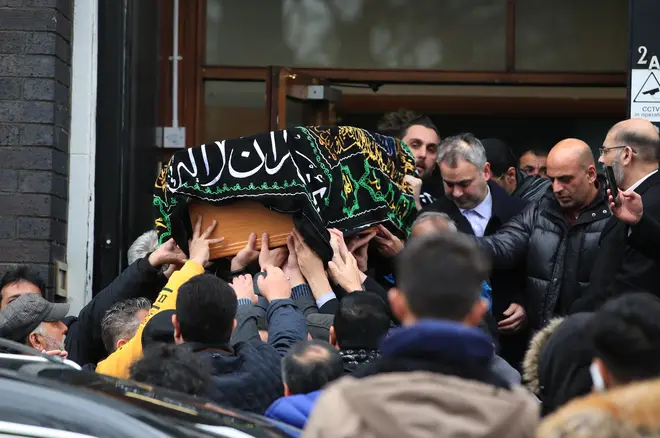 She continued: "He will have to live with the responsibility of his role in this for the rest of his life.
"We are also acutely aware that the hurt and loss that Yousef's family is experiencing are infinitely greater than anything we are going through and nothing I can say can make up for or change that."
The private schools Molnar attended are often a conveyor belt to Oxford and Cambridge for their pupils, but he is currently serving 16 months in a Young Offenders Institute for possession of a knife.
The court was told of how Molnar became fixated with knives, living out "idiotic fantasies" of being a "middle-class gangster".