Storm Angus Leaves Cars Submerged In Feet Of Water
21 November 2016, 11:45 | Updated: 21 November 2016, 12:33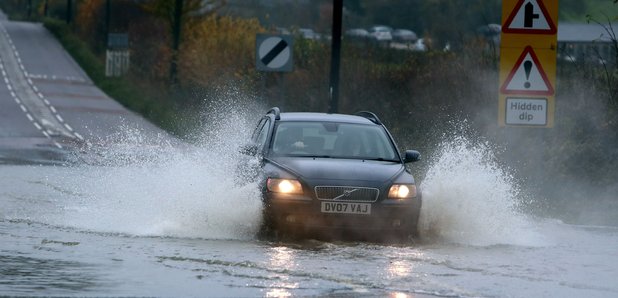 Storm Angus is raging across the south west and this footage shows just how bad it's hit Bristol, with cars left flooded in feet of water.
This video was filmed at 9.05am this morning in Henbury, a suburb of Bristol.
More rain is on the way for the area with the Met Office issuing an amber warning – the second highest severe weather alert – for Devon and parts of Somerset, predicting that up to 30mm of rain could fall within just an hour.
Stay tuned to LBC for the latest weather updates.