'Stormzy effect' helps rise in black students admitted to Cambridge University
11 October 2019, 10:41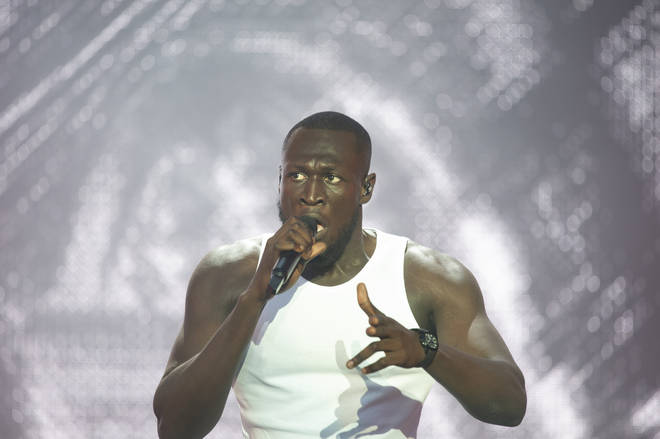 Cambridge University has credited grime artist Stormzy's scholarships for the increase in black students taking up places at the university.
For the first time, black students made up more than 3 per cent of new undergraduates, according to figures released by the university.
Last year Stormzy pledged to fund the tuition fees and living costs of two black students each year.
The scholarship for each student for the year is £18,000, and is available to recipients for up to four years of undergraduate study.
This year 91 black students were admitted to the university, up about 50 per cent from the 61 who started courses in autumn 2018.
The university said it meant this year there would be more than 200 black undergraduates studying at Cambridge in total, a record number.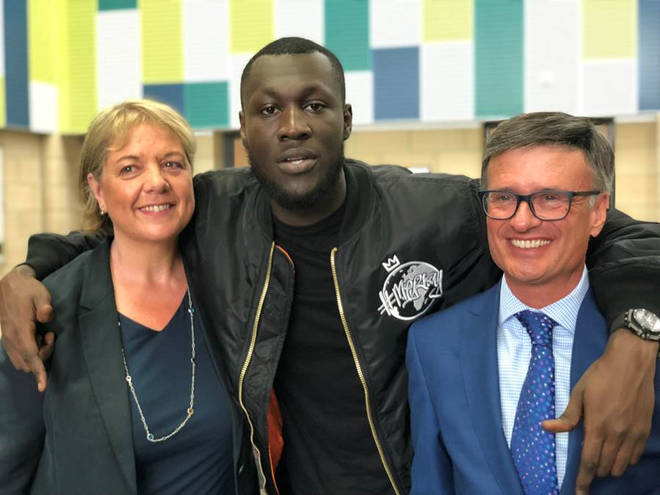 Prof Graham Virgo, Cambridge's senior pro-vice-chancellor for education, said: "This record rise in the number of black students is a credit to their hard work and ability. We have not lowered entry standards."
Wanipa Ndhlovu, president of the university's African-Caribbean Society (ACS), said the rise was "a testament to the hard work that ACS, as well as the university, has been putting in to break down perceptions".
"It should send out a signal to other black students that they can find their place at Cambridge and succeed."
Guys I nearly cried at meet and eat today there are SO MANY BLACK FRESHERS. WHEW chile the EXCELLENCE😍😭

— Wanipa Ndhlovu-Obama (@wanipa_ndhhh) October 9, 2019
In a statement last year announcing the scholarship, Stormzy said: 'There are so many young black kids all over the country who have the level of academic excellence to study at a university such as Cambridge - however we are still under represented at leading universities.
"We, as a minority, have so many examples of black students who have excelled at every level of education throughout the years.
"I hope this scholarship serves as a small reminder that if young black students wish to study at one of the best universities in the world, then the opportunity is yours for the taking - and if funding is one of the barriers, then we can work towards breaking that barrier down."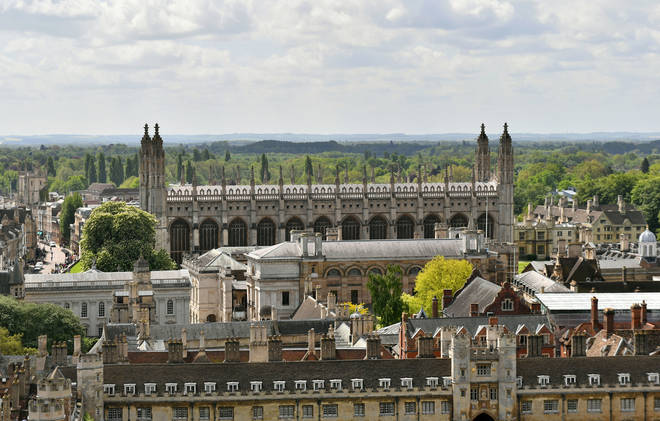 Cambridge University has said other factors contributing to the rise in black admissions include the involvement of several student societies in promoting the university to different groups of potential students, and proactive outreach campaign work.
Since Stormzy's funding announcement there has been an increase in the number of black students enquiring about courses, the university said.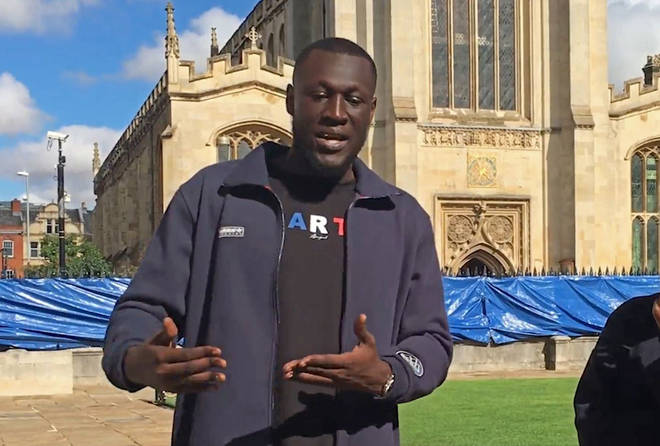 The news comes as the London-born grime star was chosen by Time Magazine for its 2019 Next Generation Leaders list along with activists, innovators and artists who are "shaping the world".
Stormzy said it feels "way too heavy and too overwhelming" and that he has found his "purpose" after being hailed as a trailblazer by the publication.
"The thought of being a 'role model' or 'leader' or whatever it is feels way way way too heavy and too overwhelming," he said.
The artist has been praised for his work in bringing visibility to a wider community of black musicians, artists and creators in the UK.
He told the magazine: "There's always been a kind of lack of spotlight and shine on the black British side of British culture.
"(But) there's a whole world of it ... It's a beautiful thing, and it's coming of age right now."
Stormzy, whose real name is Michael Omari, grew up in Croydon in south London and attended a state school.