Supplier branded 'disgraceful' after thousands left without water in Leighton Buzzard
14 December 2019, 18:20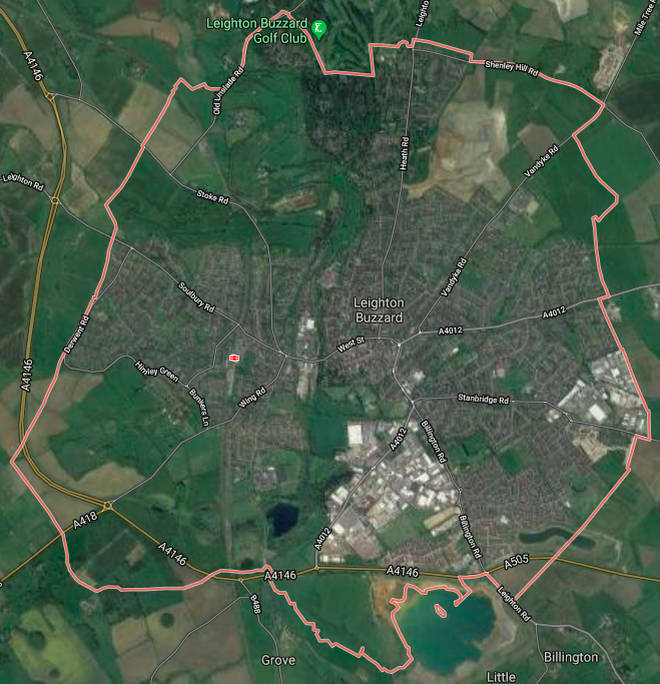 A supplier has been branded 'disgraceful' after thousands have been left without water for almost a day.
Anglia Water told customers in Leighton Linslade, Bedfordshire that an issue with a damaged valve, which left thousands without water on Friday evening, would be resolved by midday on Saturday.
Issues began with water running yellow and cloudy at around 6pm on Friday before the supply stopped entirely.
However, the supplier announced at 3pm on Saturday that water "should be coming back on now" for some areas but not others, leaving residents frustrated.
By 4.30pm many residents continued to complain supplies had not returned - even in the areas where the supplier claimed it had - prompting fury at Anglia Water's poor communication.
Jessica Giancola, who lives in the area, told the PA news agency: "Communication has been poor... we found out what the issue was by looking at their website and I started to follow them on Twitter.
"Our life is basically on hold at the moment - we can't wash ourselves, do laundry, clean the dishes and do housework.
"And they don't provide realistic ETAs. It's disgraceful really."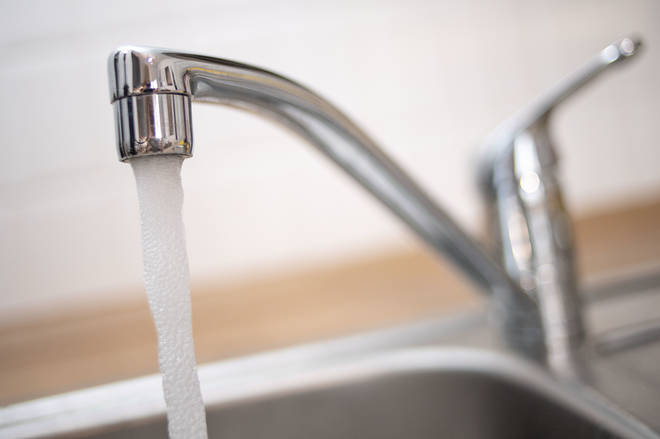 In a tweet, the company blamed the issue on "air in the pipes" and claims water will return to most homes in the area by the evening, meaning some will have gone without water for a whole day.
Anglian Water said bottled water is available for affected customers from Tesco on Vimy Road and the local Brooklands Social Club.
Residents can call for a delivery by calling 0800 145 145 for those on Anglian Water's WaterCare register, but local Richard Ayre said he had not been made aware beforehand.
He told reporters: "We would have signed up as a relative has just been released from hospital and needs to take in a large amount of fluids."
Complaints about the water supply issue were so widespread that Leighton Buzzard was trending on Twitter on Saturday morning.