The best mince pies to eat this Christmas revealed
21 November 2019, 20:55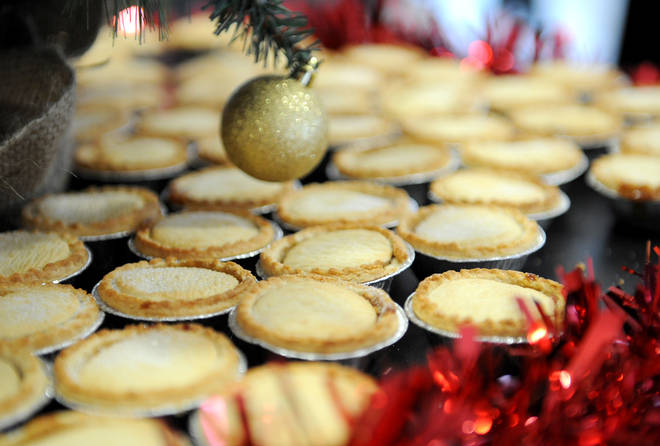 Which? has ranked the best (and worst) supermarket mince pies to buy over the festive season.
M&S collection mince pies have been crowned the best on offer from supermarkets this Christmas.
Priced at £2.25 for a box of six or 38p a pie, they scored 87% in Which?'s blind taste test of 11 supermarket mince pies.
They were praised for their buttery pastry and "quintessentially Christmassy aroma".
Runners up in the consumer affairs charity's test were Iceland luxury mince pies (£1.89 or 32p a pie) and Asda extra special all butter luxury mince pies (£1.50 or 25p a pie).
Asda and Iceland beat Waitrose No. 1 all butter mince pies that came fourth in the competition. They were jointly the most expensive with M&S mince pies (£2.50 for six), but were criticised as "claggy" by one expert judge.
Iceland lost points for not enough spice, while Asda was let down by slightly dry pastry.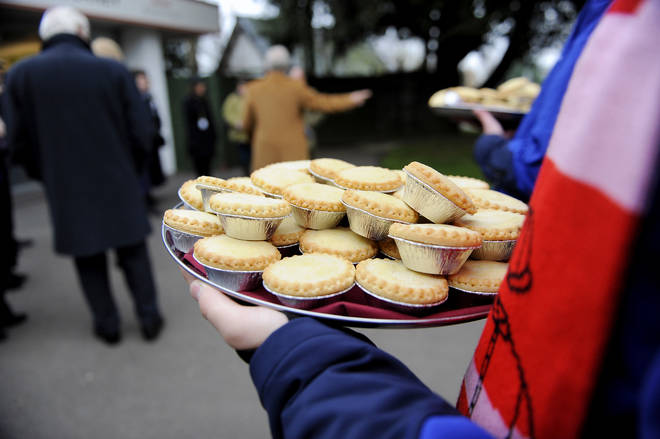 Mince pies that didn't perform well in the annual mince pie test were Spar luxury all butter mince pies and Morrisons the best all butter deep filled mince pies.
Morrisons' mince pies (£2 for six or 33p per pie) were criticised for lacking "any distinctive flavour or spicing" as well as their "undercooked pastry".
Spar's mince pies were described by Which? as having a "bland and under baked" pastry and "overly sweet" filling, which was deemed "too wet" and "lacked spice".
Here are the results of Which?'s mince pie competition in full:
1. M&S Collection Mince Pies £2.50
2. Iceland Luxury Mince Pies £1.89
3. Asda Extra Special All Butter Luxury Mince Pies £1.50
4. Waitrose No. 1 All Butter Mince Pies £2.50
5. Aldi Specially Selected Mince Pies £1.35
6. Tesco Finest Mince Pies £1.75
7. Sainsbury's Taste the Difference All Butter Mince Pies £2
8. Lidl Deluxe Luxury Mince Pies £1.79
9. Co-op Irresistible Luxury Mince Pies £2
10. Morrisons The Best All Butter Deep Filled Mince Pies £2
11. Spar Luxury All Butter Mince Pies £2