This is why Big Ben's bongs break the bank
15 January 2020, 20:38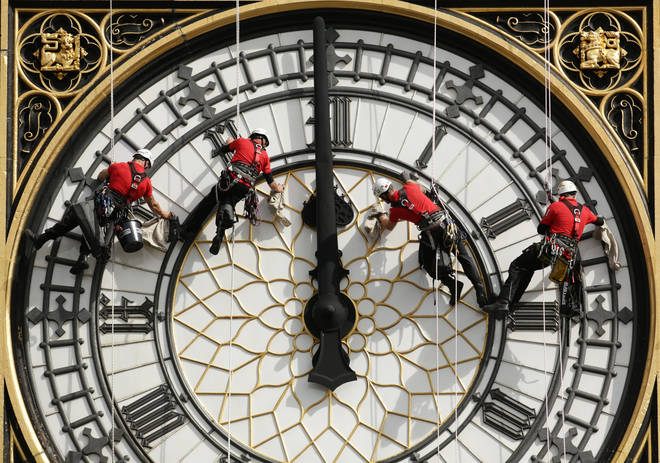 There's been a big fuss about Big Ben's bells being allowed to bong on Brexit day - but why is it so expensive?
The UK is set to leave the EU at 11pm on 31 January, with a party planned in Parliament Square for anyone who wishes to celebrate.
But there is one issue that has been on the lips of many a Brexiteer across the country - will Big Ben be allowed to chime to mark the moment that we officially leave the EU.
So far, it looks unlikely as Commons authorities have put the cost of the bonging at around £500,000.
The amount is costly, and a spokesperson for the House of Commons has told LBC News that is down to the ongoing restoration works on Big Ben (or to give it its proper name, the Elizabeth Tower).
In short, the sheer work that would need to go into getting the bell ready to be bonged would be around £120,000, and then the delay in construction work would add an extra £100,000 per day.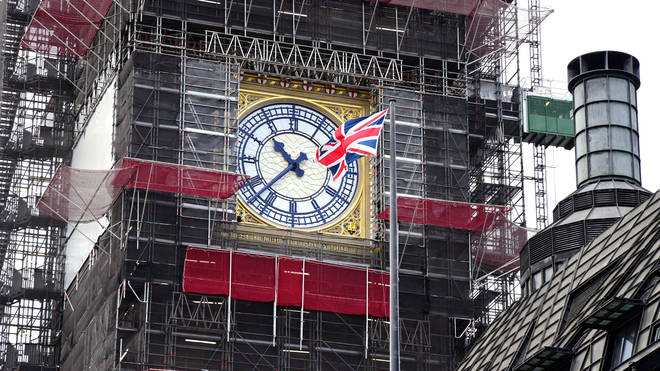 The spokesperson said: "Parliament's expert team of clock mechanics have disconnected Big Ben from the clock mechanism, when the clock was removed for restoration.
"To ring the bells now require a temporary mechanism to be installed, connected to the clock, and tested before Big Ben can be struck. 
"Work on the floor in the belfry, which recommenced on 2 January and was carefully scheduled to commence after New Year's Eve to not interfere with work, will also be impacted.
"The work includes removing the entire floor in the belfry to investigate its current condition and finalise the scope of works; which may include significant structural works, resurfacing and waterproofing.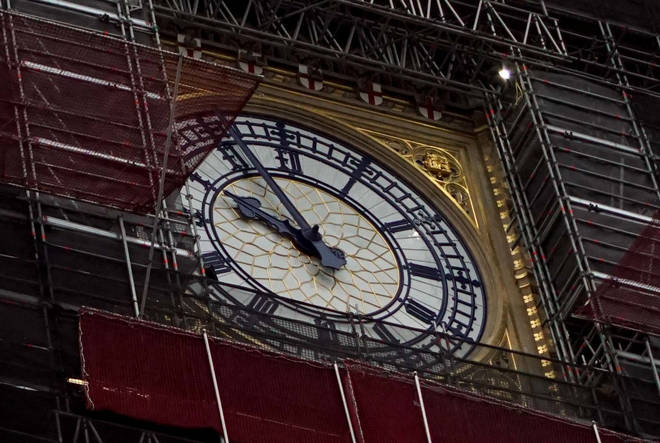 "This work will not be completed by 31 January, which is why a temporary floor would need to be installed and then removed. The final cost will depend on the scale and nature of the disruption to the works.
"In broad terms, the estimated cost is £120,000 to sound the bell, plus circa £100,000 for each week of delays.
"This estimate is based on the fixed cost of installing, testing, operating and dismantling the temporary mechanism used to sound the bell during the works, plus an allowance for each week that work on the project is delayed."