Thomas Mair Given Whole Life Sentence For Murdering Jo Cox Murder
23 November 2016, 12:36 | Updated: 23 November 2016, 13:09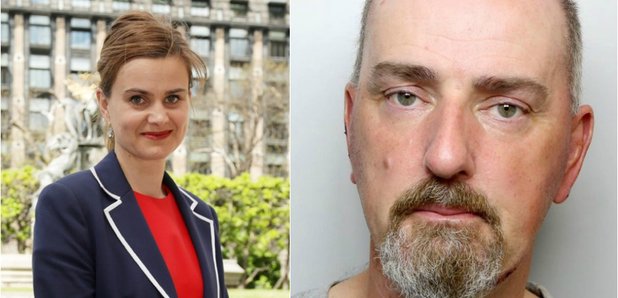 Thomas Mair has been given a whole life sentence after being found guilty of the murder of MP Jo Cox.
The 53-year-old brutally stabbed and shot the mother-of-two as she walked to at Birstall library for a surgery in West Yorkshire, just days before the country voted in the EU referendum.
Mr Justice Wilkie decided that a whole life tariff was necessary due to the murder's exceptional seriousness, describing it as "brutal and ruthless".
He refused Mair's request to make a statement to the court.
During the trial the Old Bailey heard that Mair had shouted "Britain first" as he attacked Cox. He had a collection of Neo-Nazi material in his home, as well as numerous documents on the MP.
A "comprehensive" catalogue of evidence was presented against Mair uring the trial, including eyewitnesses, DNA and gunshot residue and CCTV footage.
Mair did not give evidence in his own defence during the trial.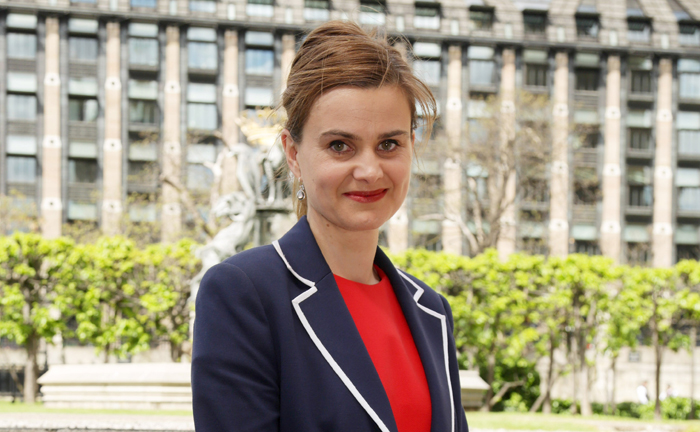 Brendan Cox, Jo's husband and the father of her two children, told the Old Bailey: "We are not here to plead for retribution.
"We feel nothing but pity for him that his life was so devoid of love and filled with hatred, his only way of finding meaning was to attack a woman who represented all that was good about the country in an act of supreme cowardice."
Protecting people in Syria, tackling loneliness& fighting extremism; some of the causes Jo fought 4. U can help here https://t.co/e9mulfdCv3

— Brendan Cox (@MrBrendanCox) June 17, 2016
Jeremy Corbyn said the murder of Labour MP Jo Cox by Thomas Mair was ``an attack on democracy, and has robbed the world of an ambassador of kindness and compassion''.
Following Mair's arrest, police uncovered a hoard of neo-Nazi literature at his council house in nearby Lowood Lane.
In pride of place on a bookshelf was a golden Third Reich eagle ornament with a swastika emblazoned on the front.