Tottenham sack manager Mauricio Pochettino
19 November 2019, 21:01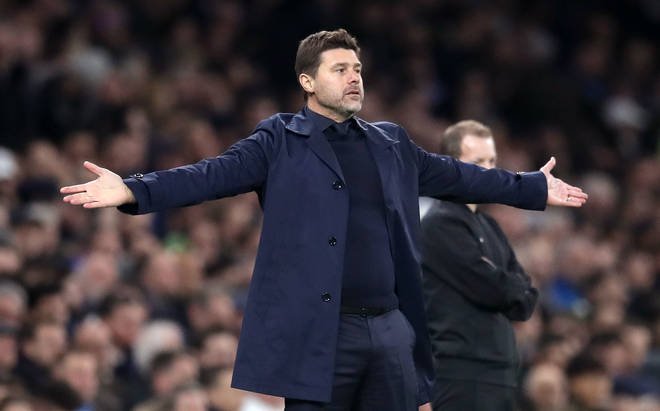 Mauricio Pochettino has been sacked by Tottenham Hotspur after five years in charge of the club.
Spurs, who were in the Champions League final only six months ago, have endured a tough start to the season and are currently 14th in the Premier League table.
Chairman Daniel Levy, who appointed Pochettino in June 2014, said: "We were extremely reluctant to make this change and it is not a decision the board have taken lightly, nor in haste."
As any manager will tell you the game is all about results & when they don't go in your favour you have to expect the inevitable. Pochettino did an awesome job last season but it didn't work out this season & he will be honest enough to say that, that's football 🤷🏽‍♂️

— Chris Kamara (@chris_kammy) November 19, 2019
Tottenham enjoyed a hugely successful European campaign last season, with dramatic wins over Manchester City and Ajax in the knockout stages earning them a place in the final, where they were beaten 2-0 by Liverpool.
However, their domestic form has been poor for most of 2019. Since a 3-1 win over Leicester on February 10, Spurs have won just six of their 24 Premier League matches.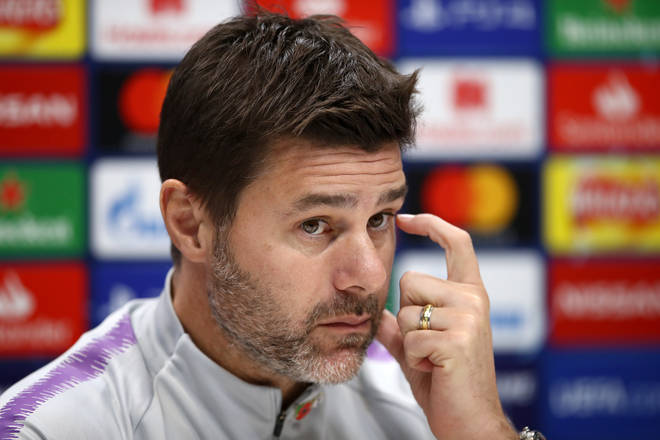 Mr Levy said: "Regrettably domestic results at the end of last season and the beginning of this season have been extremely disappointing.
"It falls on the board to make the difficult decisions - this one made more so given the many memorable moments we have had with Mauricio and his coaching staff - but we do so in the club's best interests."
Shoulda backed him not sacked him! Gutted for Mauricio.

— Jermaine Jenas (@jjenas8) November 19, 2019
Pochettino is also a former Southampton boss. In the 2018–19 UEFA Champions League, he led Tottenham to the final for the first time in the club's history.
The Argentine was at the Spurs helm for a total of 293 games in all competitions and delivered four successive top-four Premier League finishes, challenging for the title in 2015/16 and 2016/17.
Mauricio Pochettino has been sacked by @SpursOfficial. He helped the club to punch massively above their weight for years. Good luck with finding a better replacement....ain't gonna happen.

— Gary Lineker (@GaryLineker) November 19, 2019
Pochettino's staff - Jesus Perez, Miguel D'Agostino and Antoni Jimenez - have also left the club.
"Mauricio and his coaching staff will always be part of our history," Mr Levy continued.
"I have the utmost admiration for the manner in which he dealt with the difficult times away from a home ground whilst we built the new stadium and for the warmth and positivity he brought to us."