'Trophy hunter' Ollie Williams leaves Love Island villa after three days
14 January 2020, 15:41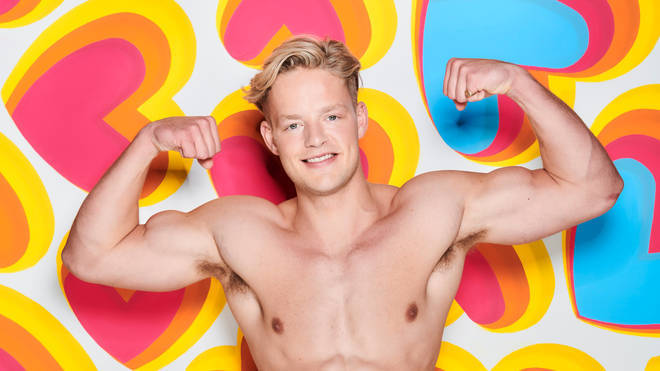 Love Island's Ollie Williams has left the show after just three days in the famous villa after
A spokesperson for the show told LBC News: "Ollie has made the decision to leave the Love Island villa."
In scenes due to be aired at a later date, Mr Williams says: "I have to be honest with myself, and everyone, that I do still love someone else.
"I have to follow my heart in this scenario and it would be wrong for me to ignore these feelings. At the end of the day, this is Love Island and it's about finding love.
"If I carried on anything with Paige, or any other girl that might come into the villa, it wouldn't be fair on them."
The news comes after more than 35,000 people signed a petition for Mr Williams to be removed from the villa after his pictures of him posing with dead exotic animals were exposed.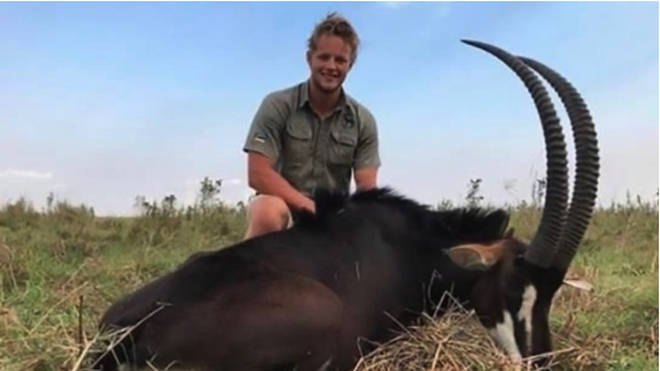 A source told The Sun Mr Williams decided to leave after realising he was still in love with his ex-girlfriend, 23-year-old Laura Nofer.
They added: "The show made Ollie realise he wasn't ready to be in another serious relationship and he still has really strong feelings for Laura.
"Meeting girls who were so different to him and his background only clarified how he felt about his ex and he felt it was only fair to leave the competition and sort his head out.
"He told producers and acted on his feelings as soon as he made up his mind."
Only two episodes into the new series of the ITV show, media regulator Ofcom has received 467 complaints against Mr Williams after pictures emerged online of him posing with trophies on hunts in Africa.
His business, Cornish Sporting Agency, is listed on Companies House as offering "hunting, trapping and related service activities."
Wildlife TV presenter and conservationist Chris Packham shared a link to the petition on Twitter writing, "Hello @ITV and @LoveIsland fans .
"The majority of people in the U.K. want to see an end to trophy hunting so perhaps it would be better to not provide a platform to anyone who kills wildlife for fun.
"Times are changing - will you?"