TV doctor Hilary Jones raises doubts over Prince Andrew's claim he 'cannot sweat'
18 November 2019, 19:06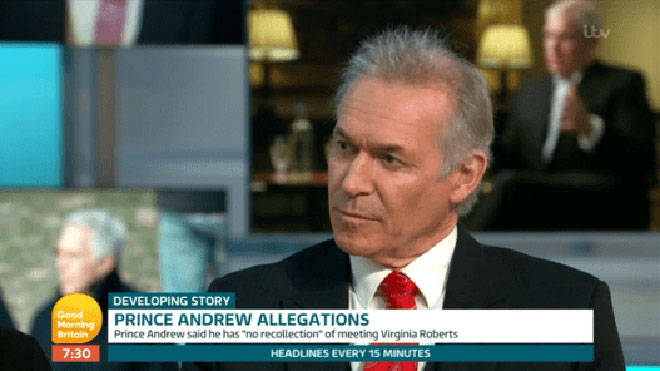 TV's Dr Hilary Jones has expressed his misgivings over Prince Andrew's claim in a sensational interview that he is unable to perspire.
Prince Andrew said in the interview with Emily Maitlis that Virginia Giuffre's claim that he was "sweaty" in a nightclub in 2001 could not be true because he has a condition which means he cannot sweat at all.
Ms Giuffre has accused Prince Andrew of sleeping with her when she was aged 17, a claim Andrew has repeatedly denied.
Andrew confronted the allegations in the interview with Emily Maitlis this weekend, saying he could not swat after "an adrenaline overdose during the Falklands war."
But TV doctor Hilary Jones appeared on GMB this morning to question Prince Andrew's claim.
He said: "It's an extraordinary claim, because there's only three things that can cause this condition called anhidrosis or hyperhidrosis.
"Firstly it can be congenital, which is clearly isn't in this case.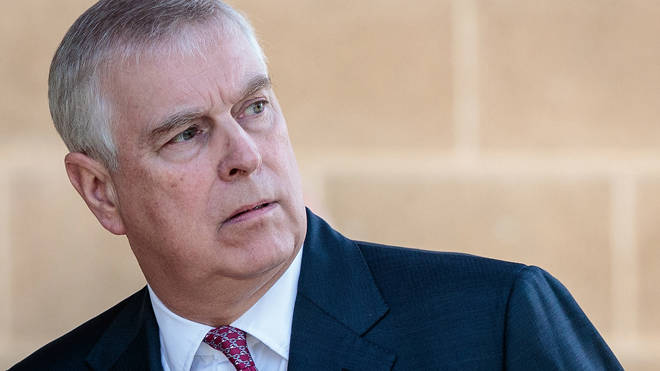 "Secondly it can be a prelude to something like heatstroke, where you're so empty of bodily fluids you can't sweat.
"Clearly it isn't the case here.
"There's a third explanation, which is that simply he had an injury or some kind of serious condition which would effect his whole body which, again, clearly isn't the case.
"As for the adrenaline thing in the Falklands, it doesn't make sense, because sweating isn't mediated by adrenaline, it's mediated by acetylcholine.
"It's very, very rare indeed. 'I've never seen a case."