Women held captive in same Iranian prison as Nazanin Zaghari-Ratcliffe on unknown charges
12 September 2019, 15:09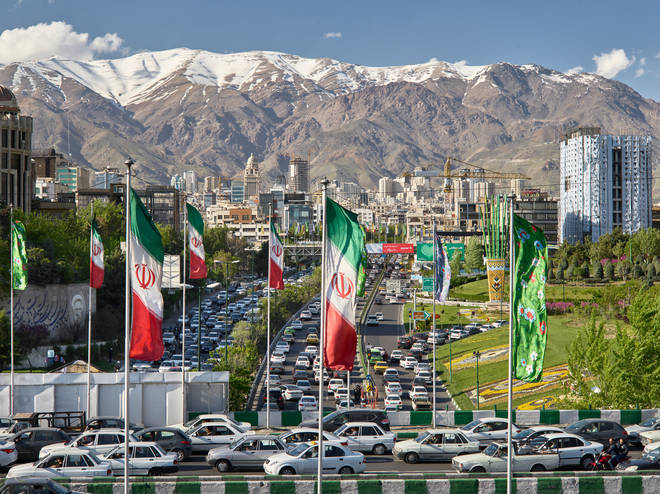 Two women with dual British-Australian citizenship and an Australian man are being held in Iran on unknown charges.
Defence Secretary Ben Wallace has demanded their release amid growing tensions between London and Tehran.
Relations between the two countries have been fraught following the detention of British-Iranian mother Nazanin Zaghari-Ratcliffe and clashes involving Iranian and British ships in Gibraltar and the Strait of Hormuz.
Speaking in London, Mr Wallace urged Iran "to follow the international rule of law" and "behave like all the other mature civilisations around the world".
He said: "[Iran needs to] respect freedom of navigation in the Strait and to release people that have been detained in the way they have been over the last couple of years."
The two women were arrested and detained in separate incidents, according to reports in The Times.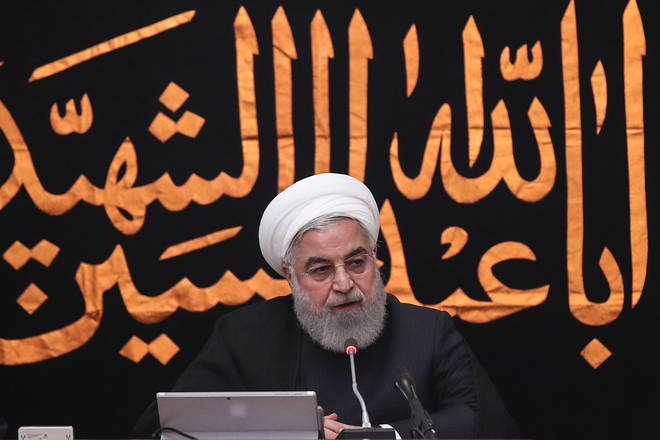 It is reported that they have been incarcerated in Tehran's notorious Evin jail, where 41-year-old Nazanin, has been held on spying charges since 2016.
One of the women was arrested with her Australian boyfriend 10 weeks ago allegedly for camping in a military area around Jajrood, in Tehran province.
She was blogging their experience as they travelled through Asia together.
The other woman was arrested several months ago and had been lecturing at an Australian university.
She has reportedly been jailed for 10 years with her alleged offence unknown.
Australian diplomats are assisting the families of the three people affected, whose names have not yet been made public.
The UK's Foreign Commonwealth Office has warned people with dual-Iranian citizenships not to visit Iran, as has Australia's Department of Foreign Affairs and Trade.
Former Foreign and Commonwealth Office minister Alistair Burt called the events "deeply worrying" and evidence of Iran turning up the pressure on the UK.
He said: "The policy of effectively taking hostages - that's how it looks - means that it makes it very difficult for those who want a different relationship with Iran to get on the front foot with those who regard it as unremittingly hostile."