Uni Professor who told students to register to vote twice says she did nothing wrong
14 November 2019, 05:31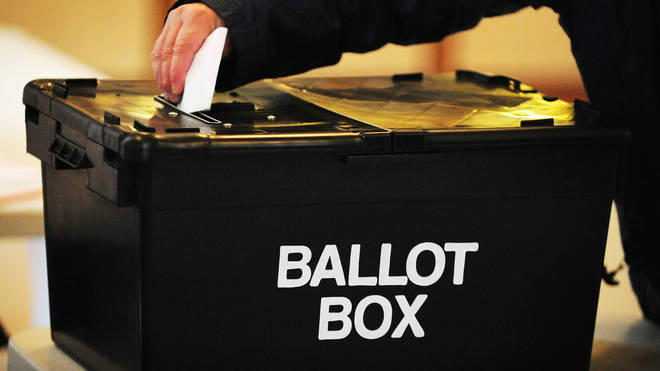 A professor at Nottingham Trent University who faced backlash after a tweet about registering twice to vote if you are a student says lots of the abuse she got was from a largely "Brexit Party group of people."
Professor Carrie Paechter was reported to the police and the Electoral Commission after she tweeted two weeks ago that students could register to vote at both their home and term-time addresses, something which isn't illegal.
She said she had no intention of encouraging students to break the law by voting twice- and simply wanted to ensure students didn't miss out on voting in the general election.
Professor Paechter told LBC News it was important universities supported students in "exercising their democratic rights by getting them registered."
She said from looking at the accounts who had sent her angry tweets it "looks like a largely Brexit Party group of people."
Speaking to LBC News the professor said it gave her an insight into the kinds of abuse high profile female politicians receive, and it helped her to understand "why women are often not standing for Parliament."
One angry reply to her tweet said: "Enticing people to commit fraud is a criminal offence that can include a prison sentence. Not very good for your career prospects."
Another said: "You're encouraging illegality and bulls******g about your motives. Do you think we're all stupid?"
The academic told LBC News she had blocked over 500 angry trolls since her initial tweet.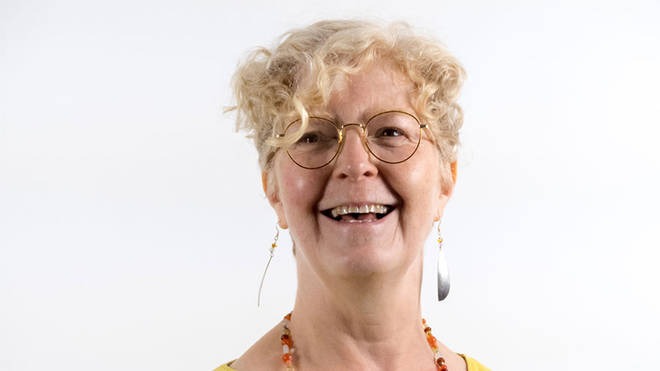 A spokesperson for the Electoral Commission said: "The rules state that If you're a student, you may be able to register to vote at both your home address and your term-time address.
"However, you can only vote once in a national poll, such as a general election.
"This means you must choose if you want to vote at your home address or at your term-time address.
"It is a criminal offence to vote twice in one election."
Students have criticised the date of the election – 12 December – as being in the middle of end-of-term departures as they head home for Christmas.