Vegans and vegetarians may have higher stroke risk
5 September 2019, 15:21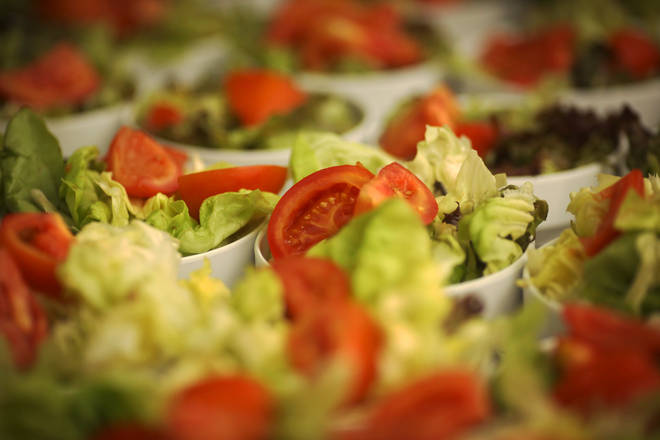 Vegans and vegetarians have a lower risk of heart disease but a higher risk of suffering a stroke, a major study has suggested.
A University of Oxford study found that people who follow the diets have a 22 per cent lower risk of heart disease than meat eaters, while pescatarians have a 12 per cent reduced risk.
However, researchers found that vegetarians and vegans were a fifth more likely to suffer a stroke than meat eaters, which may be partly due to a lack of vitamins.
Vegans and vegetarians had 10 fewer cases of heart disease and three more strokes per 1,000 people compared with the meat-eaters.
The study, published in the British Medical Journal (BMJ), included data for 48,188 people with no history of heart disease or stroke at the start of the study.
Dr Frankie Phillips, from the British Dietetic Association said: "The message, for everyone, is it makes sense to have a well-planned diet, and to eat a wide variety of foods.
"Meat-eaters don't necessarily have a varied diet, because they might live on meat and potatoes for dinner every night and not have any vegetables."