Virgin Atlantic pilots threaten to cause Christmas chaos by going on strike
2 October 2019, 11:29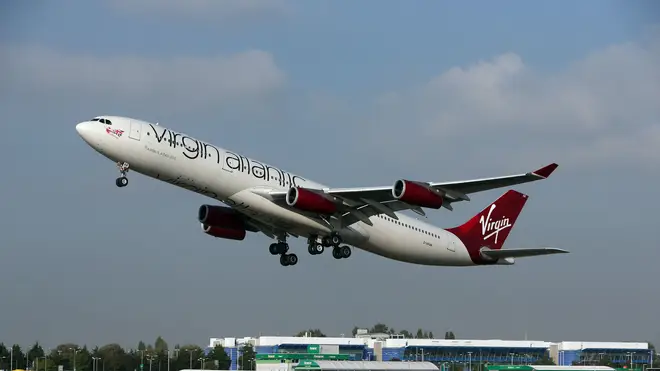 Virgin Atlantic pilots are voting on whether or not to cause chaos at Christmas by going on strike over the holiday season.
Staff represented by the Professional Pilots Union (PPU) have scheduled emergency talks with airline bosses on Friday over their pay and benefits.
According to The Sun, Virgin pilots are among some of the best paid in the business, with some receiving £150,000.
But they are said to be unhappy with their expenses and flight allowances, which they allegedly claim has been cut by Virgin Atlantic.
Union chiefs are understood to have sent postal ballots to members yesterday.
Last year, a similar strike was struck down after the High Court deemed it unlawful because the union failed to properly notify Virgin of the number of employees being balloted.
A source told the newspaper: "Despite the drama of last year nothing has changed. Virgin have been accused of kicking the can down the road and are at a stalemate with the union.
"This time pilots reckon no amount of litigation can stop them from downing tools over Christmas."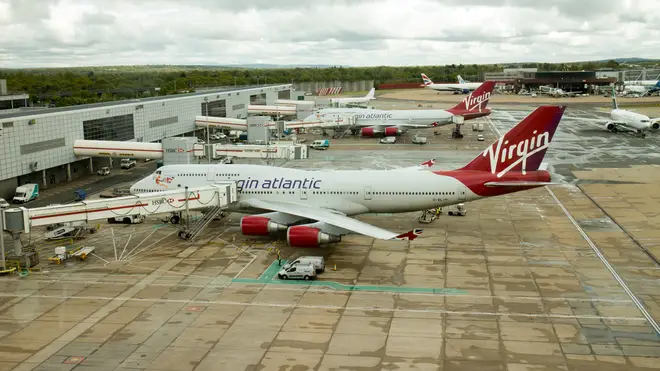 Virgin Atlantic do not recognise PPU - of which around a third of the airline's 1,000 pilots are members - and recognise the British Airline Pilots Association.
The airline giant has reassured passengers their flights will not be affected by the action.
A statement said: 'Virgin Atlantic is aware that the PPU, which represents a minority of its pilot workforce, may be considering a ballot for industrial action. 
"We value our pilot workforce enormously and continue to have constructive dialogue with the union, which is not officially recognised by Virgin Atlantic, along with our recognised union, BALPA.
'We would like to reassure customers that all Virgin Atlantic flights continue to operate as normal."